Technical Enchant+ Mod (1.19.2)
103
views ❘
November 14, 2022
❘
Technical Enchant+ Mod (1.19.2) is a pseudo-mod because its original version comes from a data pack with the same name. However, it has some exclusive features.
Features:
Technical Enchant+ let you obtain over 52 enchantments and 5 new curses.
It adds its own enchanting mechanic which is fully customizable through an in-game config.
You can even expand its content with Addons (more enchantments) and Complements (make other modded items compatible with TE+ enchantments).
Commands:
/function enchantplus:give/all ————-> To obtain all the enchantments and items
/function #enchantplus:uninstall ————-> To uninstall the data pack addons and complements
/function enchantplus:config ————-> To access the Main Config MENU
/function enchantplus:heldenchant/apply/<enchantment> ———–> To enchant the item you're holding
/function enchantplus:force_conversion ———–> To convert the nearest entity into an "Enchanted mob"
Screenshots:
Enchantig Setup Example
This is a Tier 3 enchanting setup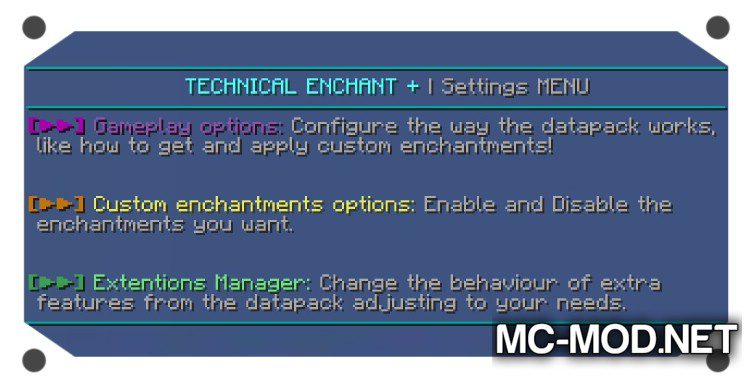 Main Config Menu
Used for the mod configuration, use: /function enchantplus:config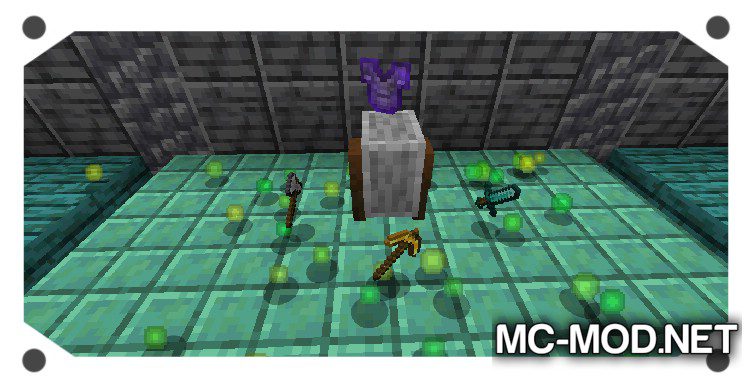 Disenchant System
Main disenchant system with the gridstone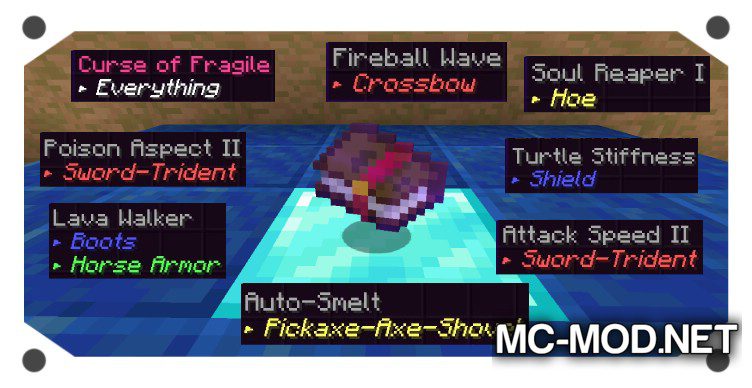 Enchantment Examples
Custom enchantments and curses have their proper description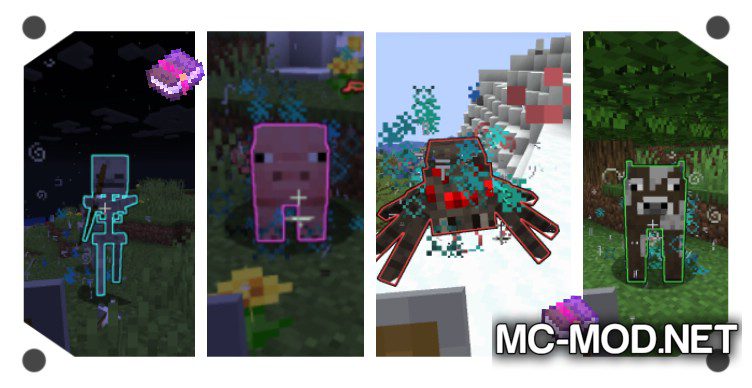 Enchanted Mobs
Fight against enchanted mobs to get custom enchantments or curses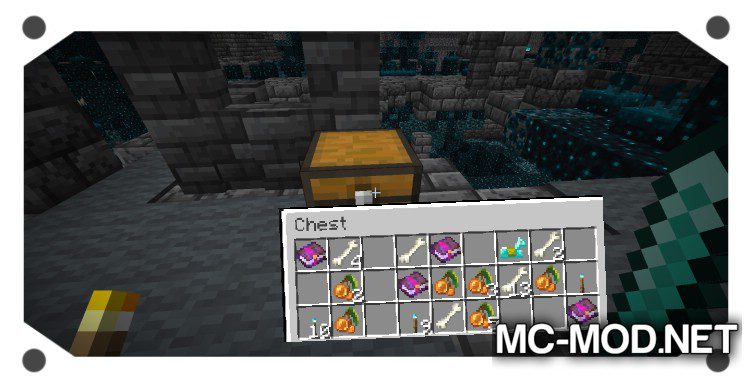 Find Custom Enchantments
Get lucky and find custom enchantments in any chest loot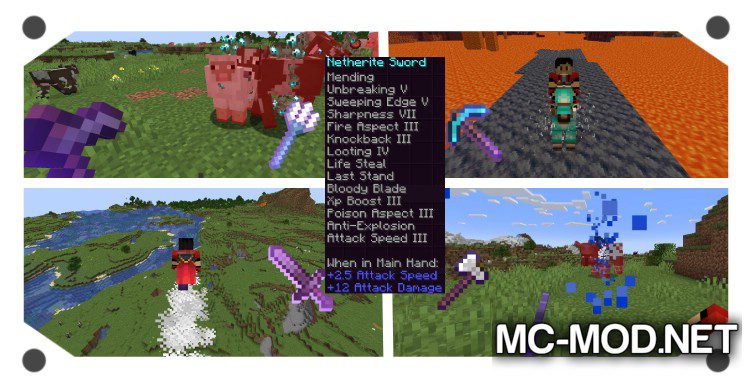 Tags: