The Last of Us Adventure Game Map
By smod ❘ April 19, 2022 ❘
53
views
About The Last of Us Adventure Game Map
The Last of Us Adventure Game Map. An unknown plague has turned most of the human population into the so called Infected. The latest vaccination tests have failed. And it won't take long until every last man on earth becomes one of 'them'.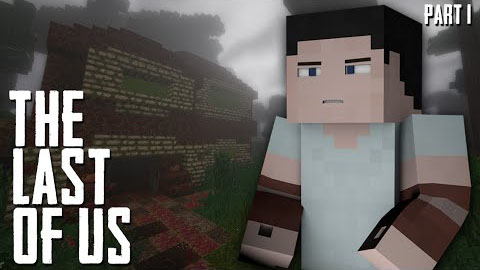 You, are a survivor. Always travelling on its own. A lone wolf. Doing whatever is necessary to stay alive.
Now stuck in a city. Long abandoned. And filled with Infected. You will be doomed if you stay here for any longer. You need to get out of here. And find a safer place to live.
Travelling at night is the only option. The Infected have trouble seeing you. And the sounds of the rain will make it harder for them to hear you.
Use everything you can find to survive. Watch your back. Move carefully.
The player can find lots of different things during its journey. From bricks, bottles and knifes, to glowsticks and painkillers. The custom mobs all act differently. Some are strong, but slow. Others fast but weak.
There are multiple environments to explore. Which all look very detailed. And a simple storyline with a start and a finish. With about one hour worth of gameplay.
The Last of Us Adventure Game Map Screenshots: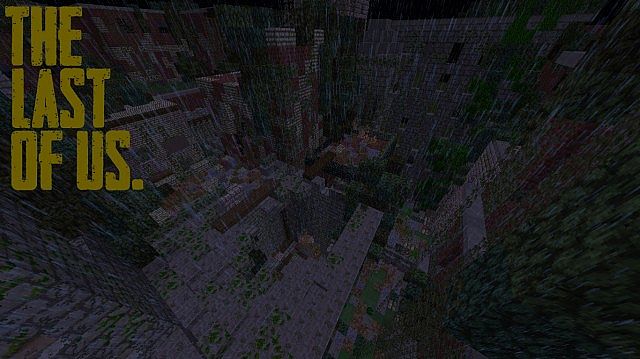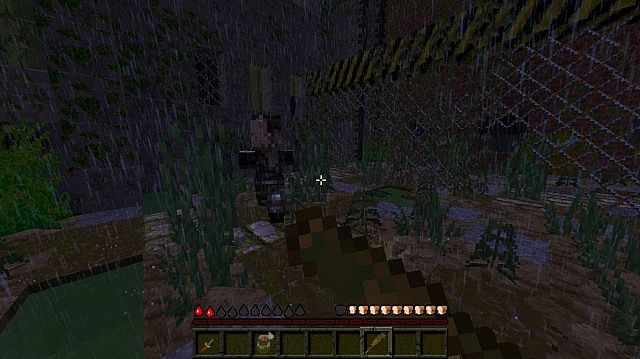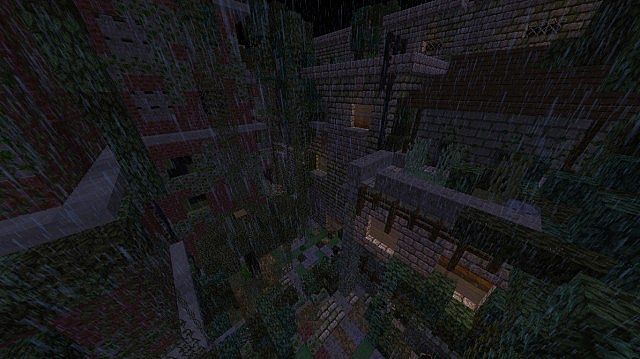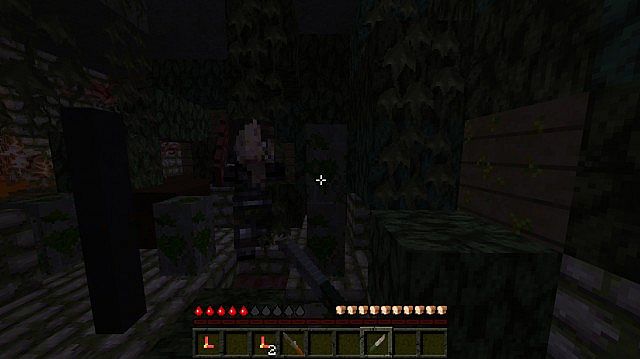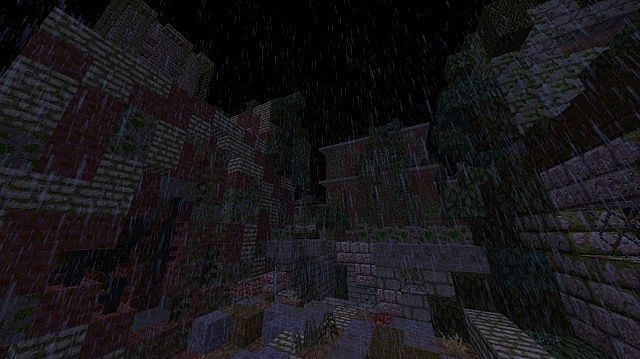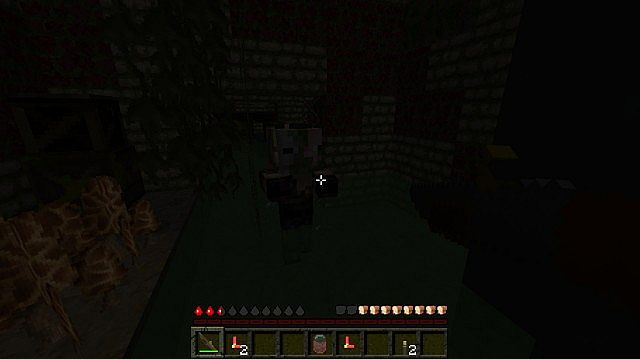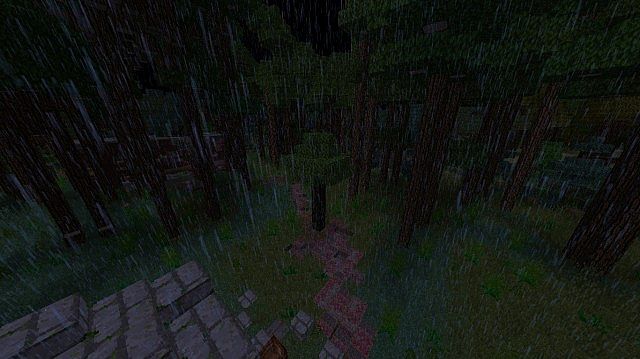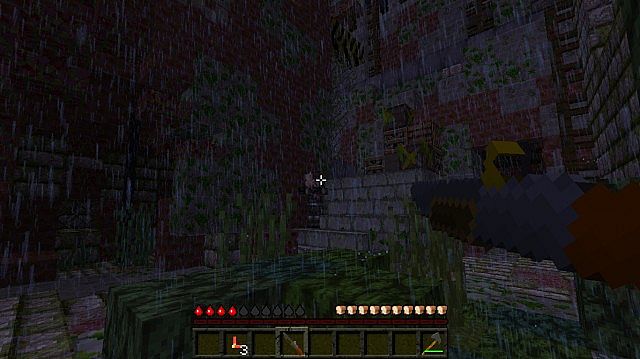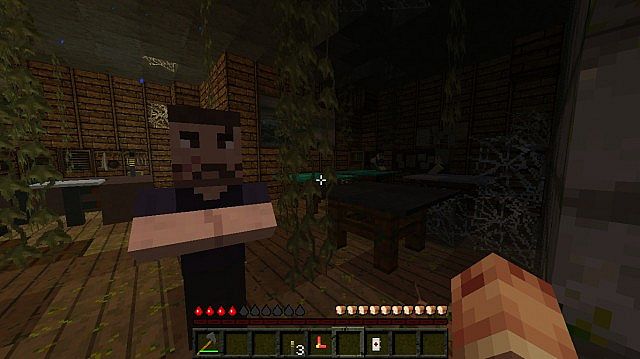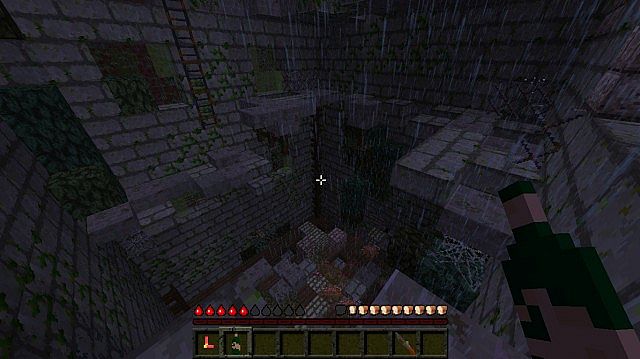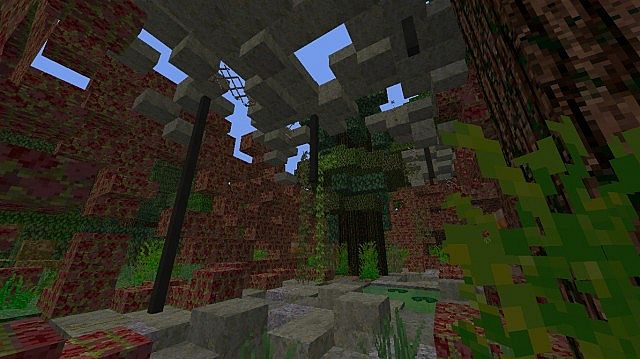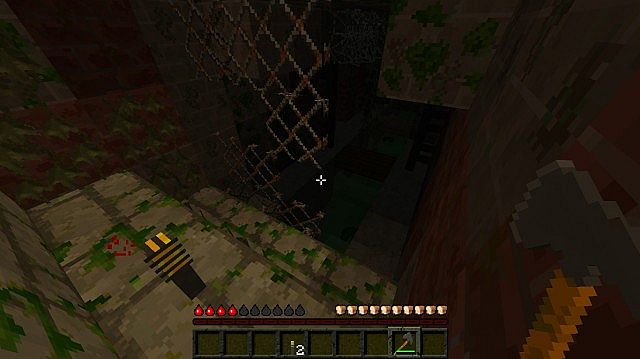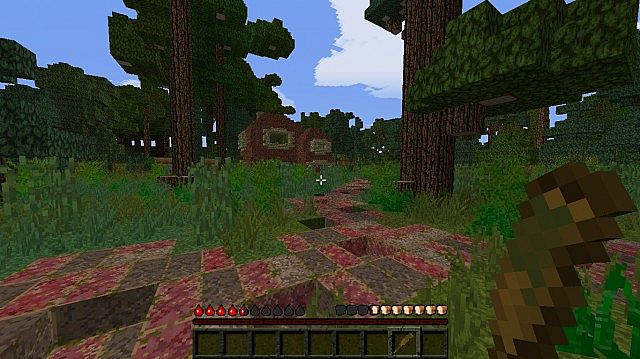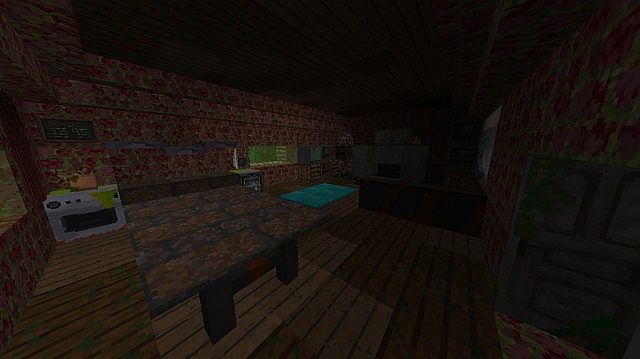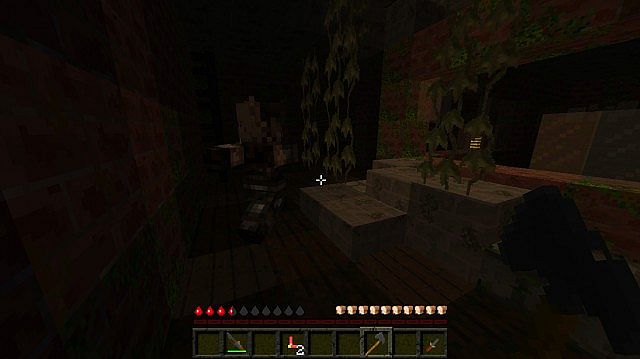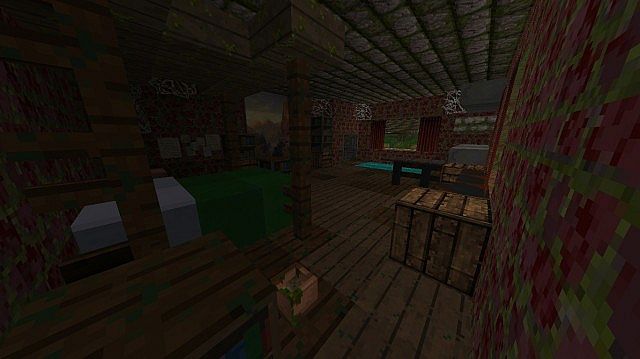 Let's Play The Last of Us Adventure Game Map:
How to install:
Download the map.
Extract file.
Go to %appdata%.
Go to .minecraft/saves folder.
Drag map folder into it.
Start minecraft.
Enjoy and play.
Download links for The Last of Us Adventure Game Map:
For Minecraft 1.8
https://app.box.com/s/368ani07mkkm32i76l82jvs7q7h6naef

https://mega.co.nz/#!esJw0ZiL!0a26DKOogK1g44DkSbbbZdxiKr1_9UBXZpreK-vhoC8
Tags: