UniqueImpact's Obstacle Course 4 Map
3,687
views ❘
September 19, 2016
About UniqueImpact's Obstacle Course 4 Map
UniqueImpact's Obstacle Course 4 Map is the 4th instalment in my awesome Obstacle Course series. The basic premise of the map is to jump, climb, bounce, run and dive though 50 diverse and interesting obstacles in a race against the clock! From the very first step to the very last fall, a timer will be ticking up, constantly counting how long you take. Every second is precious if you want to get the best time, so make sure none goes to waste! As well your time, the map will automatically keep track of your deaths. See how few you can get in one whole run!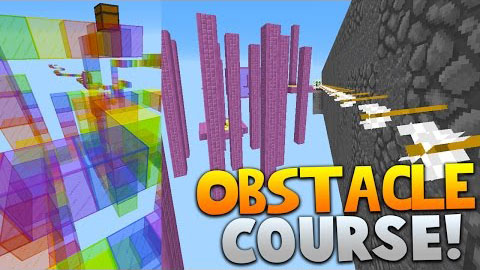 This map works fine with as many people as you want! If you want to play alone, go ahead! If you have a friend, play as a duo! If you have a massive server with 326 people on it, then feel free to have a massive cluster run with massive amounts of chaos and people flying everywhere! With multiple people, you will all be working together cooperatively to get the best time you can as a group! When one player gets to a checkpoint, everyone else will automatically be teleported to them. Your death counter will also be shared, however, individual death counters can be seen in the tab list. How fast can you complete the map as a team?
One feature of this map is the Command Book which allows you to kill yourself if you get stuck, and, more importantly, skip levels if they're too hard! (Which also adds 2 minutes to your timer.) This means if you're finding a level too difficult, you can skip it and move onto the fun stuff in stead of constantly raging!
One last revolutionary new feature of UniqueImpact's Obstacle Course 4 is brand new 'Rainbow Name' technology. This immersive new feature will actually make you feel like you're a rainbow. But seriously, press tab. It's awesome.
UniqueImpact's Obstacle Course 4 Map Screenshots: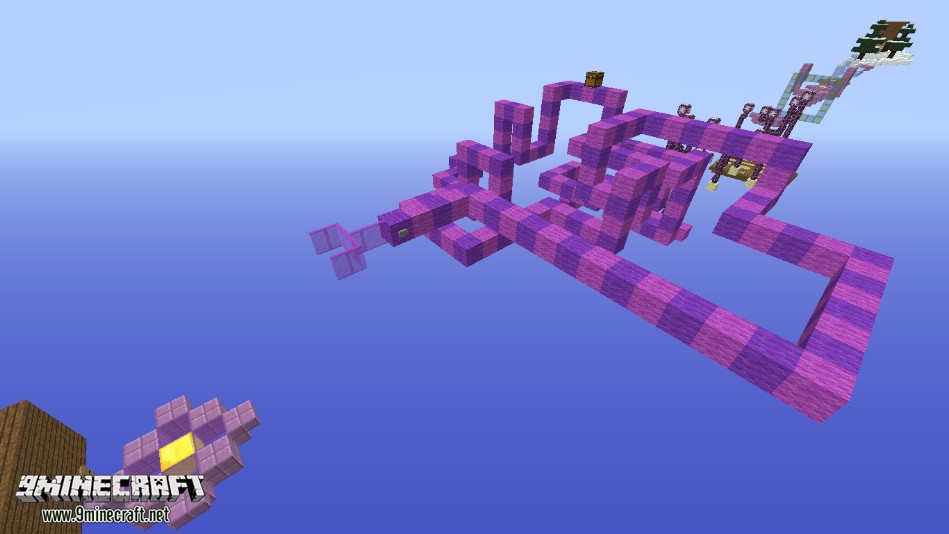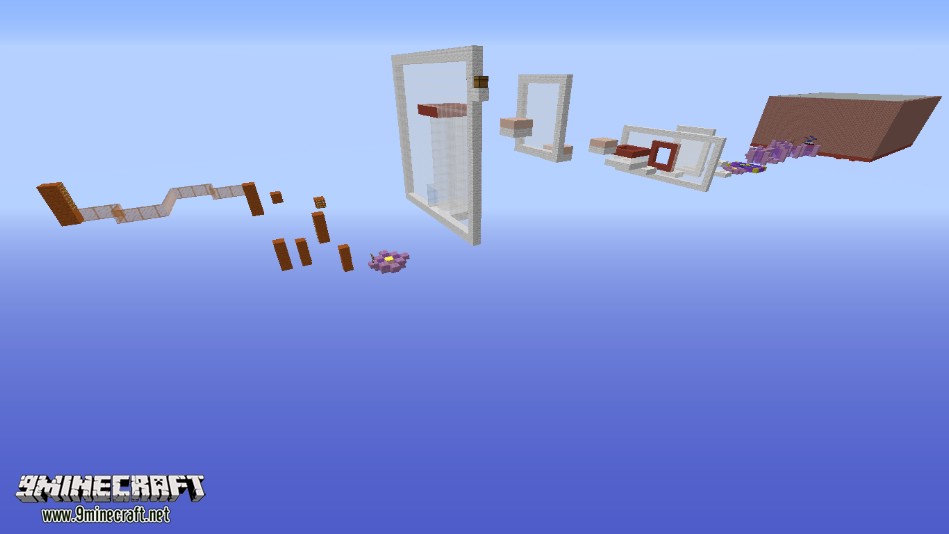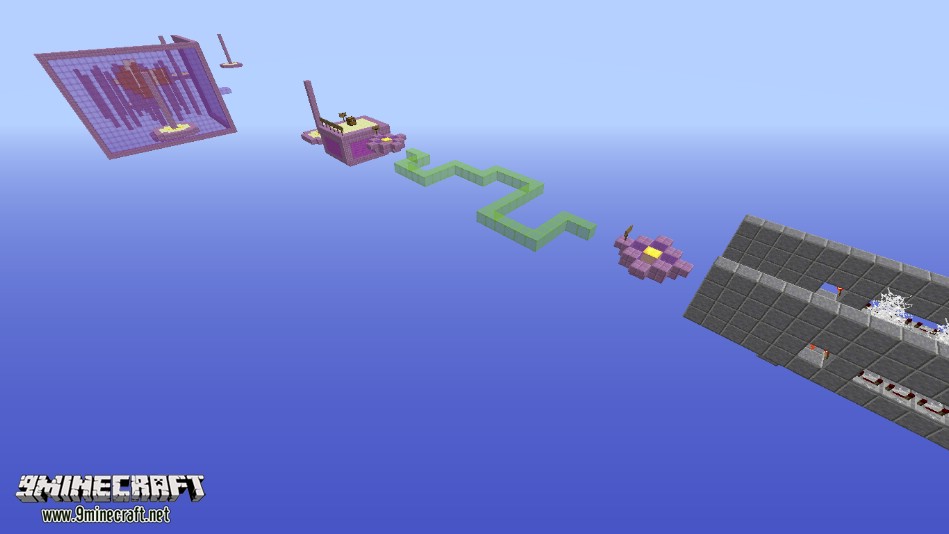 How to install:
Download links for UniqueImpact's Obstacle Course 4 Map:
For Minecraft 1.9.4
Tags: