Useful Cheats Mod 1.4.7
47,828
views ❘
September 9, 2016
Hello. Useful Cheats Mod 1.4.7 is a multiplayer cheat mod. it is chat-based currently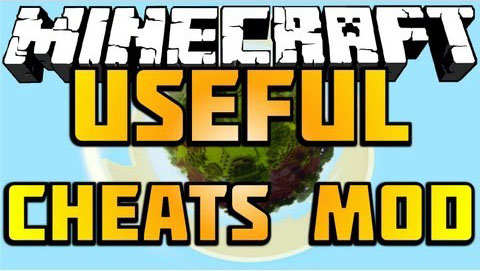 Command list:
Note: Put a . in front of all commands in Automatic mode
.mode – Switches between chat and command modes. This will not do anything in Automatic mode.
nethernav – Allows for the correct use of clocks and compasses in the nether
fly – Do I need to explain this one?
noslow – You are unaffected by webs and soulsand
force sprint – Forces you to sprint, works with nocheat
derp [normal/jumps] -Nothing is complete without derp mode for that fun aspect
cls – Clears the chat
wallclimb – The world is your ladder
xray – Who even mines randomly anymore?
fullbright – Because no one likes the dark
locator – Allows you to see how close people are to you
set step [int] – Set your stepheight
force sneak – Its like holding down sneak, but without the risk of a finger slip
knockback – Prevent knockback
autoaim – Aimbot that even attacks for you
aura [pl/mob/both] – Kills everyone around you (Might need tweaks, feedback on this please)
version – See the current mod version
update – Check for an update
help – Open this topic
autopvp – Simple and close range. Respawns automatically. Blocks automatically. (This will undergo some updates while I get it working better)
autowalk – Walk automatically
autorespawn – Instantly, automatically respawn
nofall – Don't take fall damage
cavefinder – Find caves
weather – Disable weather.
instant – Mines instantly.
lifesupport – When your health hits a certain point, it sends the server a command to teleport away.
alloff – Turns all commands off right away
autofish – Catch fish 100% of the time
And more soon!
Automatic mode commands:
.. – Adds a dot the the beginning of the message
I would like to explain the new lowhealth command. Basically, when your health hits a set (Currently unconfigurable  I'll change that later) amount, it will send the server a command (Again, Currently unconfigurable) for you to teleport away. The default health level is 8 and the default command is '/spawn'. This could be most useful in PvP situations, or if you fall in lava.
Additionally it displays the biome you are in as well as the coords of your player. And it has a real-time clock. Isn't that the best thing you have seen? Don't lie now. When your connection is slow a counter will show up displaying the connection. As of 1.3.0 it will show your current mode (Chat or Command). As of 1.13.0 Your FPS and Chunk updates will show up on screen.
Multiplayer settings. This will contain options for anything that isn't a command. It will receive updates as time goes on. Currently, this has a Session Id changer. Works best for offline servers and LAN parties. Will not work on any server that does is not in offline mode. As of 1.14.0 there is a button to switch between Automatic and Manual command modes. Auto will work only if you put a . in front of the command. Manual is using .mode. As of 1.14.1 this option saves. As of 2.2.1, there is a HUD Stats tab. You can turn off any HUD stat here (Excludes active commands). As of 2.3.0, All HUD Stats are off while the debug screen (Aka F3) is open.
Screenshots: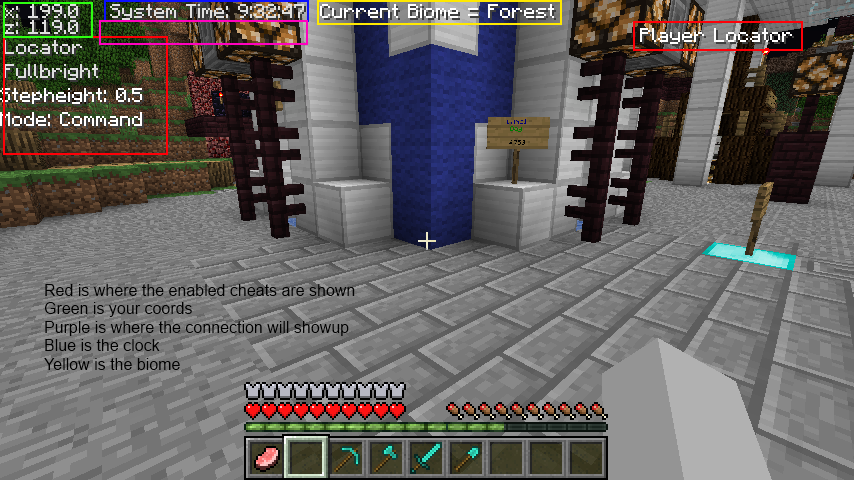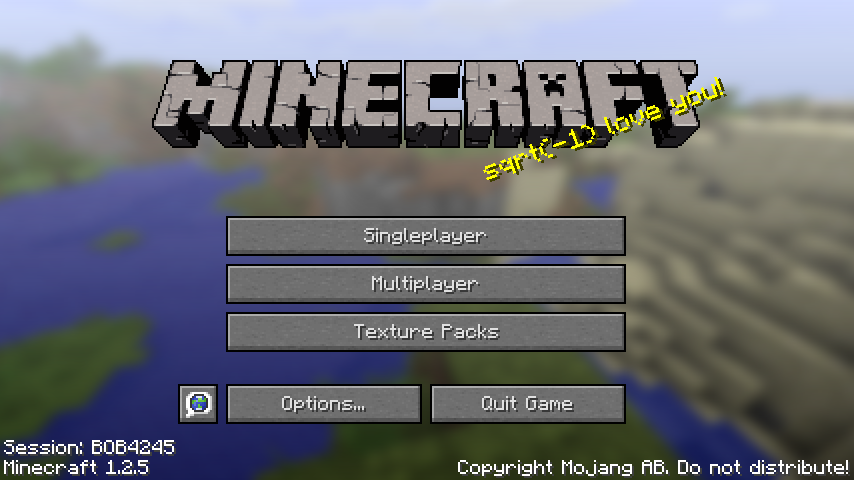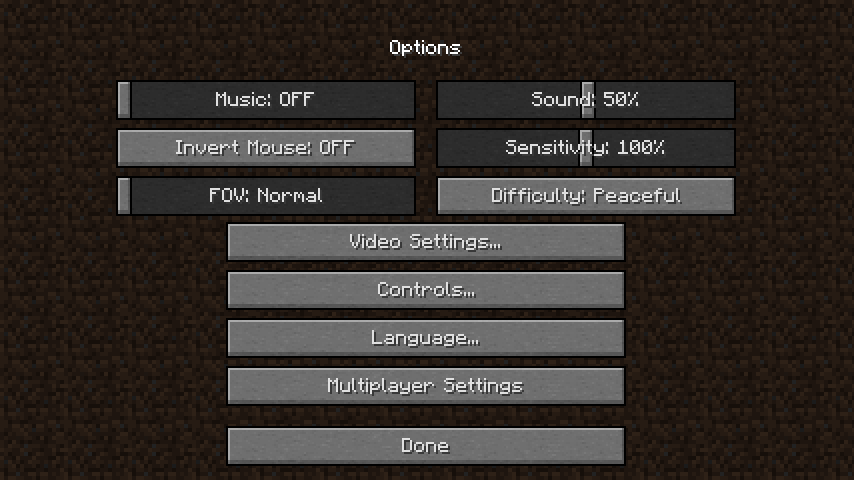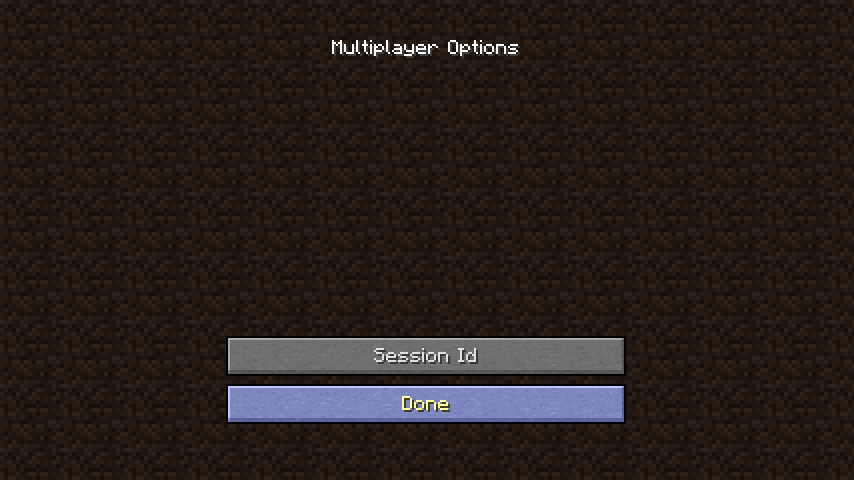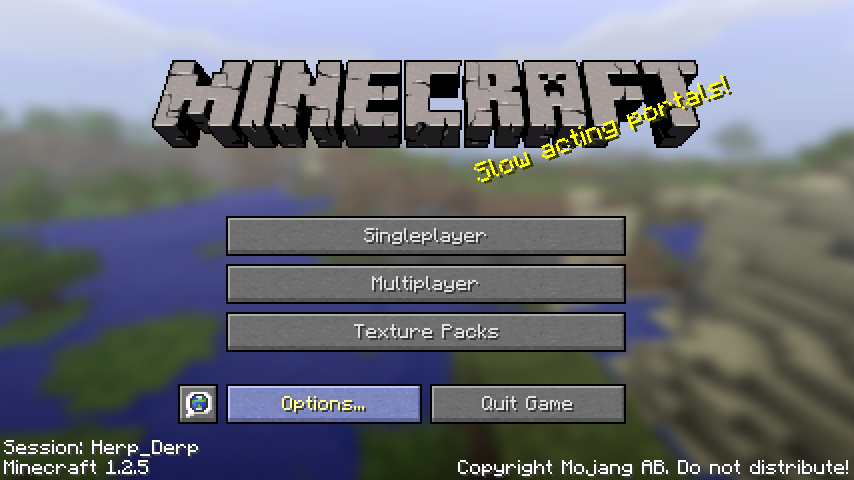 Useful Cheats Mod Installation:
Install like any other mod. If you don't know how, there are plenty of tutorials. Do not use modloader. Config folder will be created and update automatically.
Useful Cheats Mod Changelogs:
v5.0.0
Download Links for Useful Cheats Mod 1.4.7
For Minecraft 1.5.1
For Minecraft 1.4.7
For Minecraft 1.4.2
Tags: