UserLogin Plugin (1.18, 1.17) – Spigot
41
views ❘
October 16, 2022
❘
UserLogin Plugin (1.18, 1.17) is a plugin that prevents players from having their accounts used by other players! This plugin will add an authentication layer of security to your server in no time, with just a bit of configuration. The plugin supports FastLogin, to enable auto-login for premium players.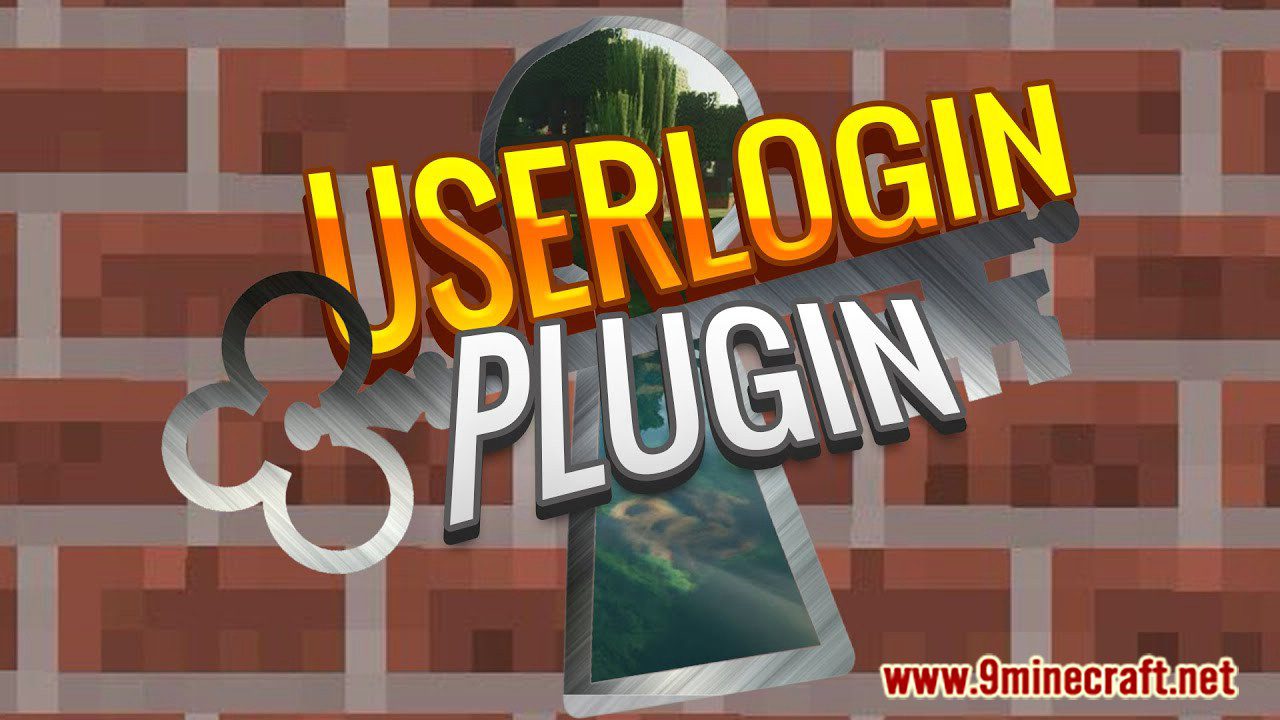 Features:
– Easy player authentication.
– Password encryption for maximum security.
– FastLogin support for premium login.
– Fully customizable messages.
– Timeout functionality to kick AFK players.
– Login attempt count threshold.
– Togglable restrictions for non-logged in players, such as movement and chat.
– Multi-language support.
– Supports most popular databases.
– Decent BungeeCord support.​
Commands:
Player commands
– /login: If registered and the password is correct,
– /register: Registers the player with the given password.
– /changepassword: Changes the player's current password.
Op-only commands
– /ul help: Shows the help list for all admin commands
– /ul set [login|spawn]: Sets the specified location at the player's exact position.
– /ul reload: Reloads the plugin and its configuration files.
– /ul unregister [player]: Unregisters the specified player, deleting their password.​
Permissions
-Permission nodes can be configured with the format ul.[command], or ul.* for every permission.
Screenshots: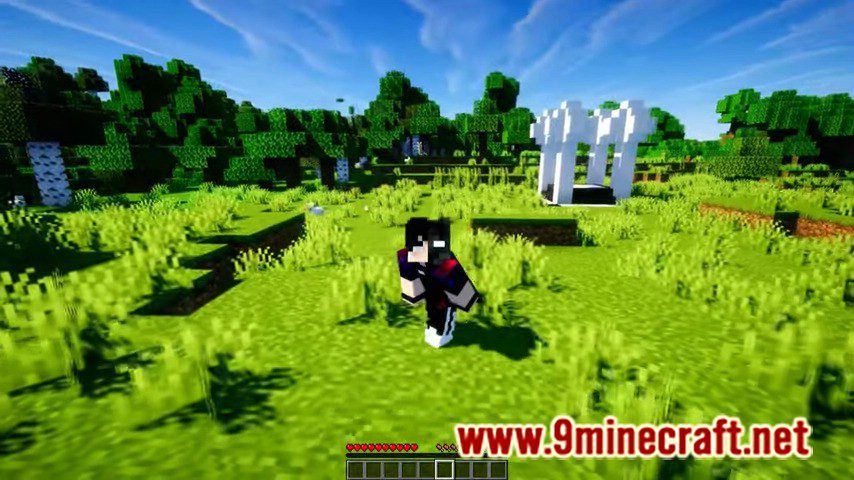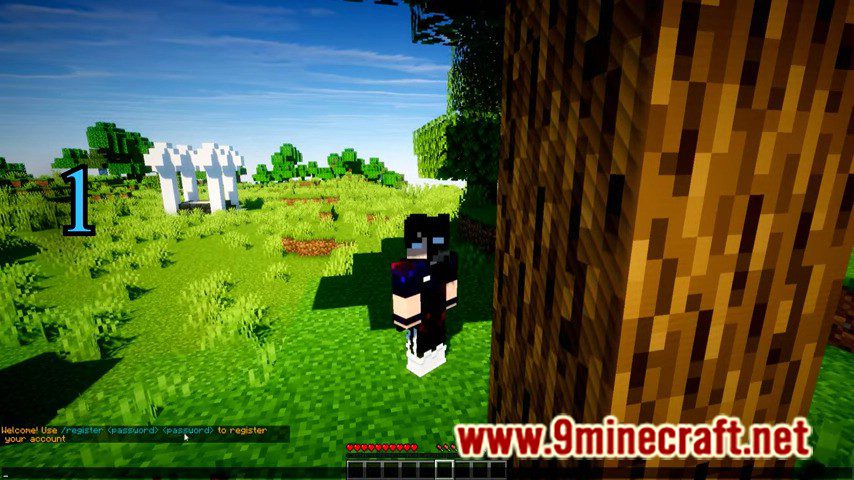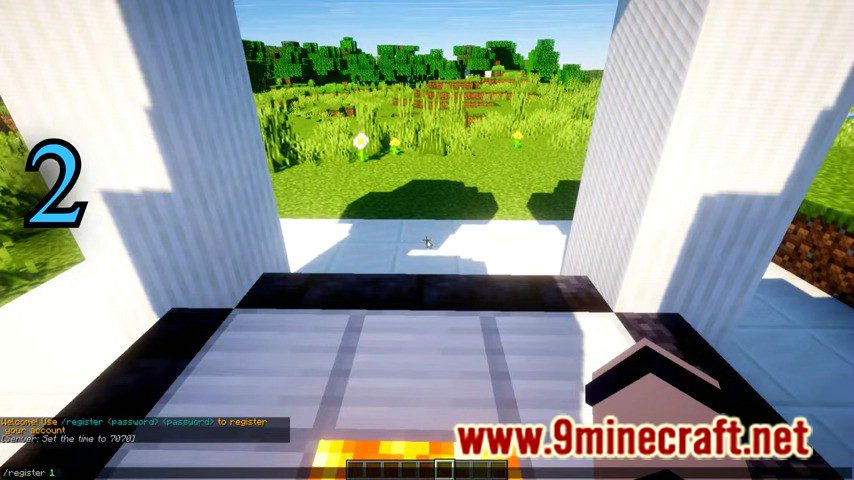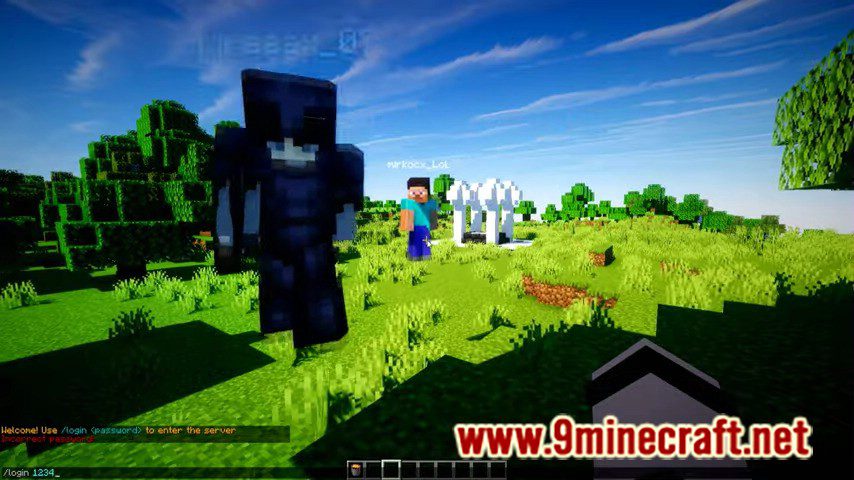 How to install:
Download a plugin of your choice.
Place the .jar and any other files in your plugin's directory.
Run the server and wait for it to fully load.
Type stop in your Minecraft server console to bring the server to a clean stop.
Run the server.
All done! Your plugin should be installed and ready to be used.
UserLogin Plugin (1.18, 1.17) – Spigot Download Links
For all versions from Minecraft Spigot 1.12 to Minecraft Spigot 1.18
Tags: