Vanilla PBR Shader (1.20) – MCPE/Bedrock
87
views ❘
August 26, 2023
Vanilla PBR Shader (1.20) is a shader pack designed to introduce a Physically Based Rendering (PBR) approach to the graphics of Minecraft. PBR is known for its ability to simulate light interactions with materials in a highly realistic manner, creating a more immersive and visually appealing experience.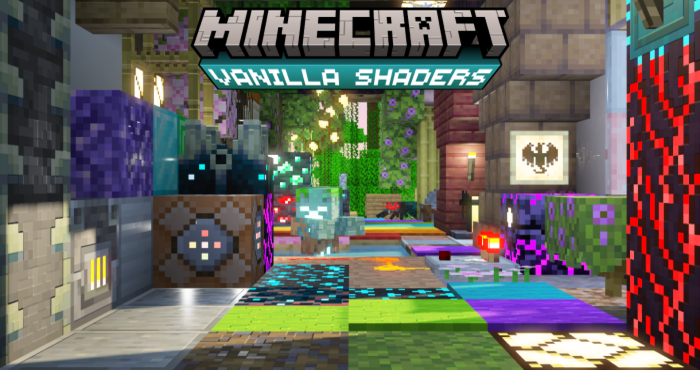 Features:
Realistic Materials: The standout feature of the Vanilla PBR Shader is its ability to make materials appear more realistic. Blocks, items, and objects in the game gain textures and reflections that mimic real-world materials' behavior under different lighting conditions.
Dynamic Lighting: The shader pack enhances the lighting system in Minecraft, resulting in dynamic and natural lighting effects. Sunlight, moonlight, and artificial light sources cast soft, realistic shadows that transform the game's atmosphere.
Enhanced Atmosphere: The shader pack doesn't just stop at materials and lighting. It also adds depth to the atmosphere, making skies more vibrant, clouds more dynamic, and water bodies more reflective and immersive.
Subtle Details: The shader pack introduces subtle details, such as depth of field effects and motion blur, which further immerse players into the Minecraft world.
Screenshots: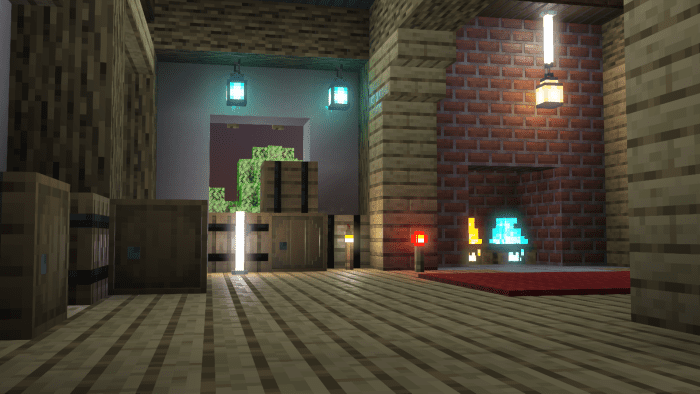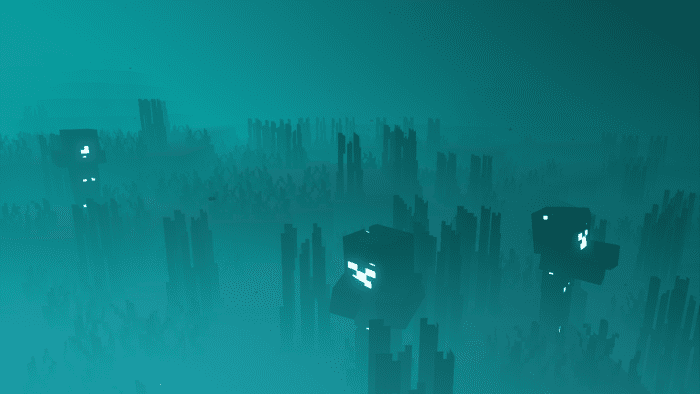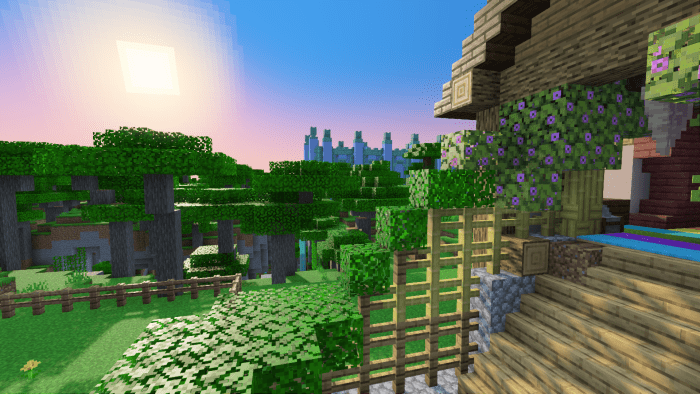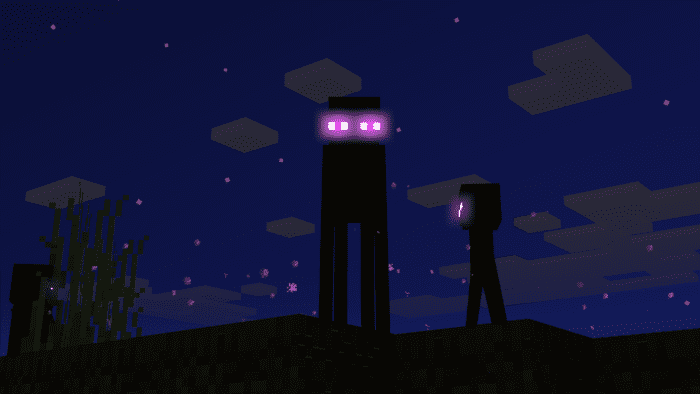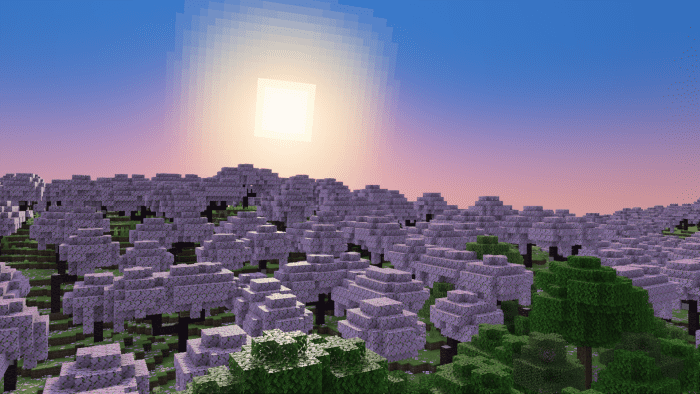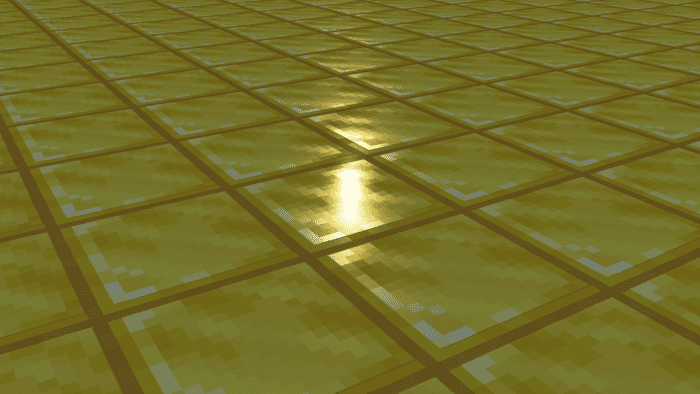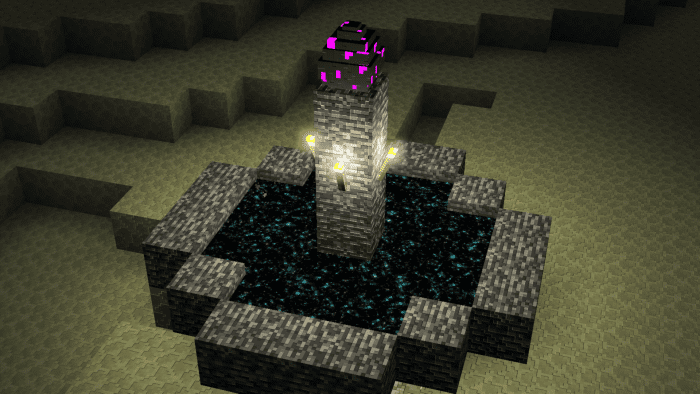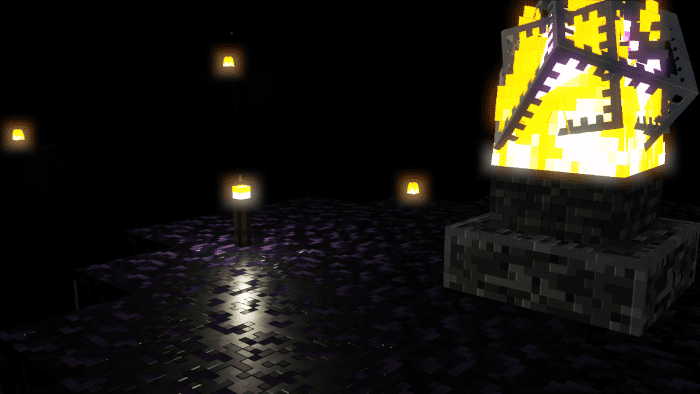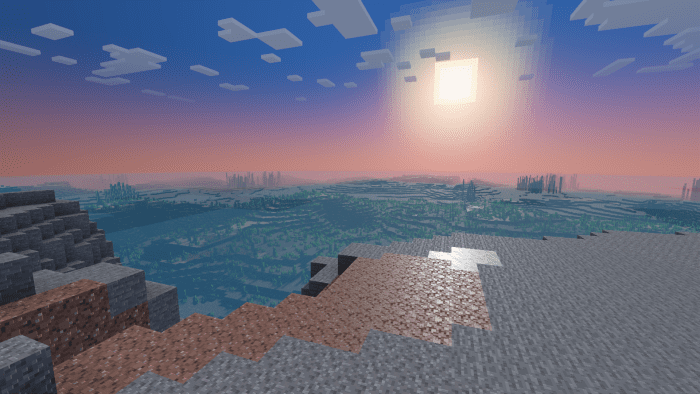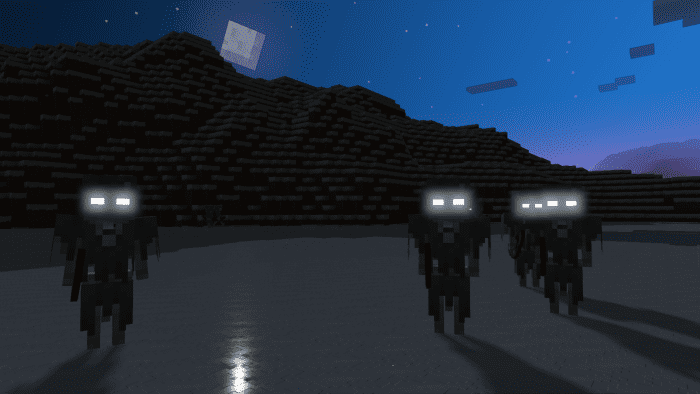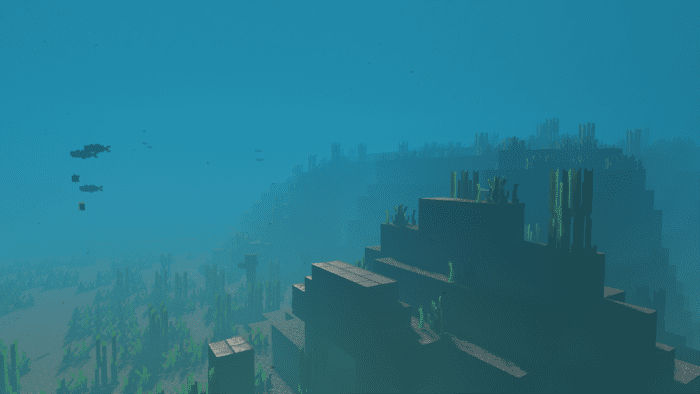 Installation Note:
Vanilla PBR can be used on Minecraft v1.20.30.20 Preview and above.
As of now, the following devices are supported by the deferred rendering pipeline:
Windows PC
Xbox
Android (GLES 3 devices running Android OS 9 and above)
Installation Guide:
Download the latest Vanilla PBR Release.
Make sure you are using MCPE v1.20.30.20 Preview or higher.
Before creating a world, head to Experimental Options in the world creation menu.
Enable "Render Dragon Features for Creators" experimental option.
Activate Vanilla PBR in your world or global resource packs.
Join any world, check your video settings, scroll down, and look for "Graphics Mode".
Set Graphics Mode to "Deferred Technical Preview" from the menu and go back to your world, have fun!

How to install:
How To Install Mod / Addon on Minecraft PE
How To Install Texture Packs on Minecraft PE
How To Install Map on Minecraft PE
Vanilla PBR Shader (1.20) Download Links
For Minecraft PE/Bedrock 1.20
mcpack: Download from server 1 – Download from server 2
Tags: