Various Oddities Mod 1.16.5, 1.12.2 (Animals in Imagination)
81,119
views ❘
October 16, 2021
Various Oddities Mod 1.16.5, 1.12.2 is a mob focused Minecraft mod that is without a doubt one of the most unique mods available of this particular category. There are multitudes of Minecraft mods currently available that add a whole bunch of new mobs into the game and, while these mods can certainly add a lot of depth to the gameplay, one rather undesirable characteristic that they all share is the fact that the mobs that they feature are all fairly generic and, therefore, they tend to become repetitive after a while.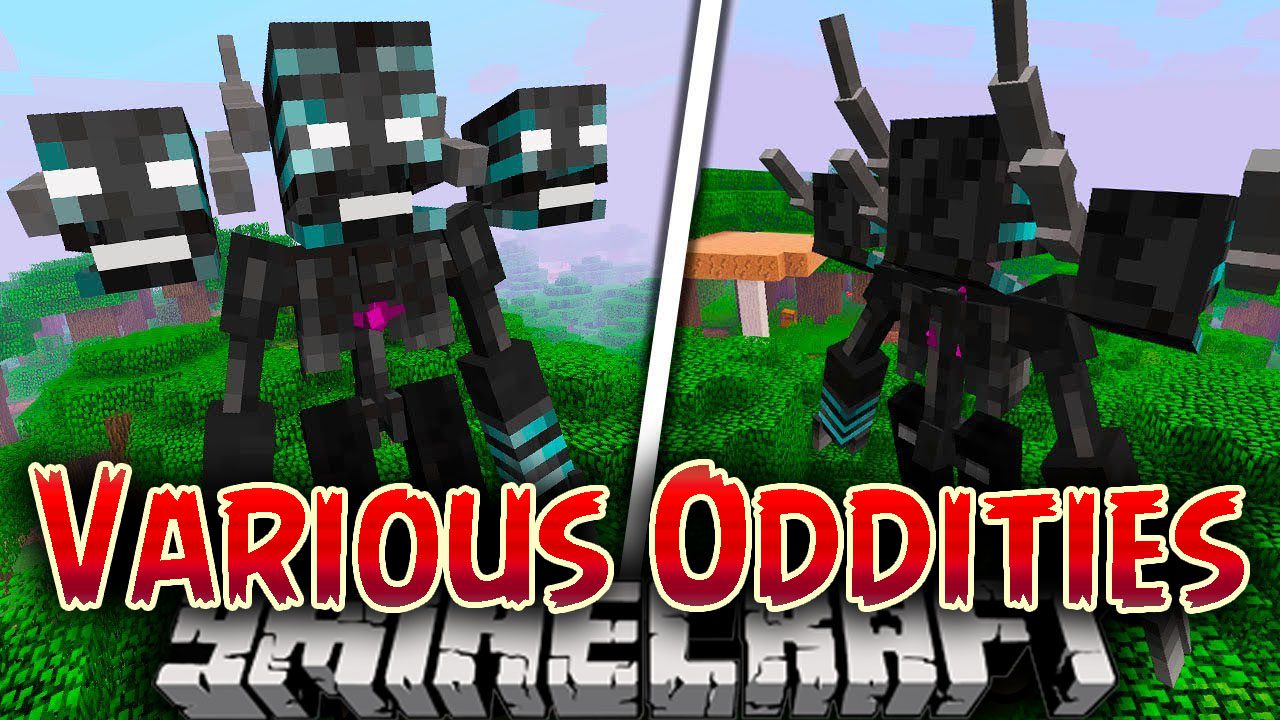 Ever been building your adventure map and found you needed something really cool to use as the model for a boss? Perhaps you've built a server hub and need a special look for a certain trader? And then you go and dig through the mods to find something really awesome and added it and it works great… but it also brought along world generation features, new mechanics, new ores, natural spawns, and a host of other bits and pieces that bog down your machine, assuming they don't just break your whole setting entirely. Well weep no more! Various Oddities is specifically made as a collection of mobs with interesting and consistent models for use with Custom NPCs mod, complete with a variety of model options (found in the Extras tab when choosing a model), and with absolutely nothing else to wreak havoc on your creation.
Features:
Kobolds, everyone's favourite first-dungeon critter.
the Uberwidren, a realisation of the question of what the Wither would look like if Steve was actually any good at summoning it, perfect for a dramatic boss encounter.
Trolls, big ugly dudes who will heal most damage naturally over time.
Ogres, similar-but-distinct big ugly dudes.
Goblins, everyone's other favourite first-dungeon critter. Fond of 10′ x 10′ rooms with a single chest.
Pegasi & Flying Donkeys, for all your terrain-traversing convenience.
Mimics, the treasure chest that bites back.
Gryphons, a tasteful travel option for your trip to Stormwind City.
Monkeys, now with 100% less poop.
Giant Crabs, enemy or otherwise.
Floating Skulls and Disembodied Heads, spoopy.
Screenshots:
A colourful collection of kobolds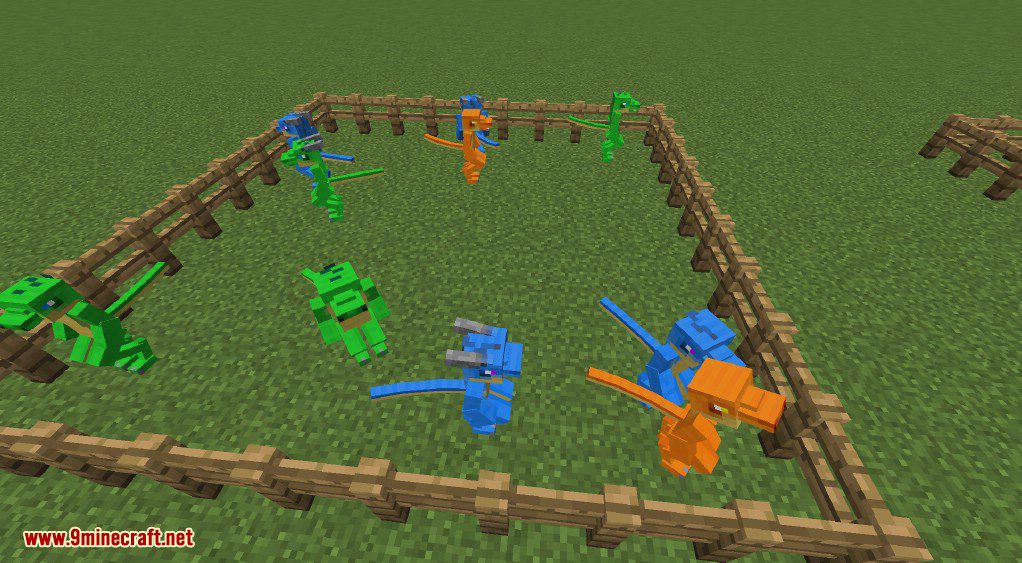 Doom Looms Large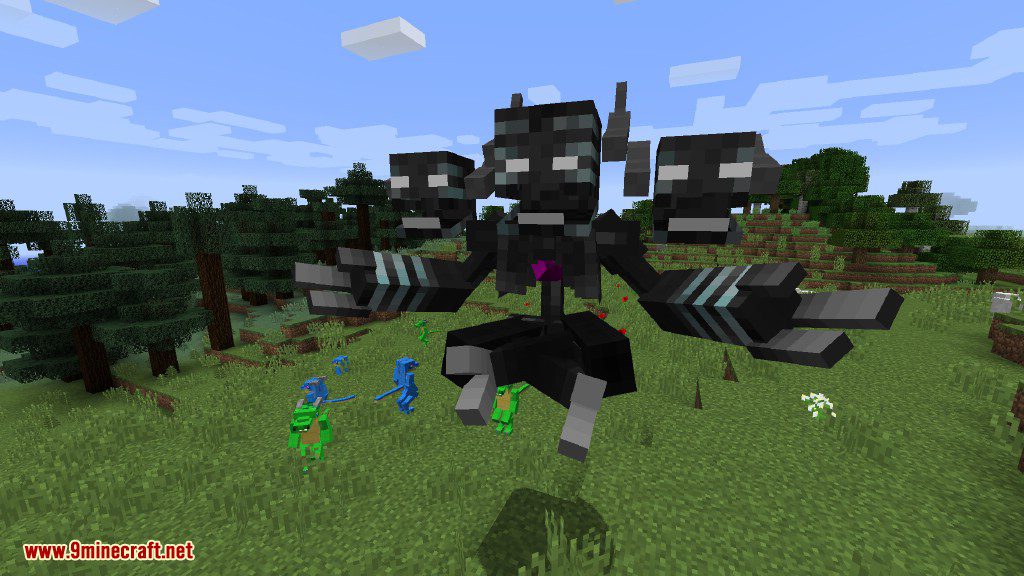 Not quite Fabergé, but quite fancy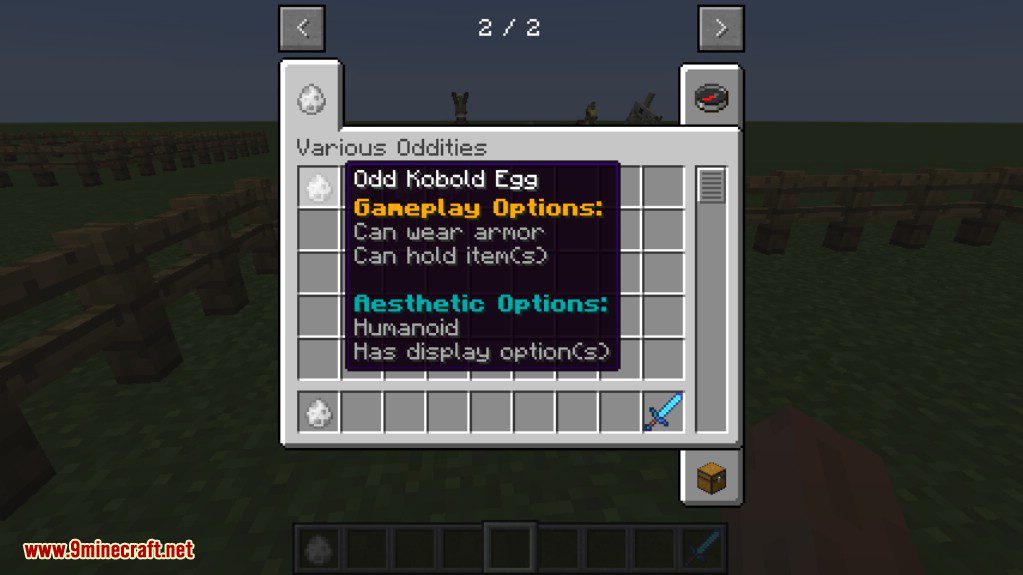 Pegasi and Winged Donkeys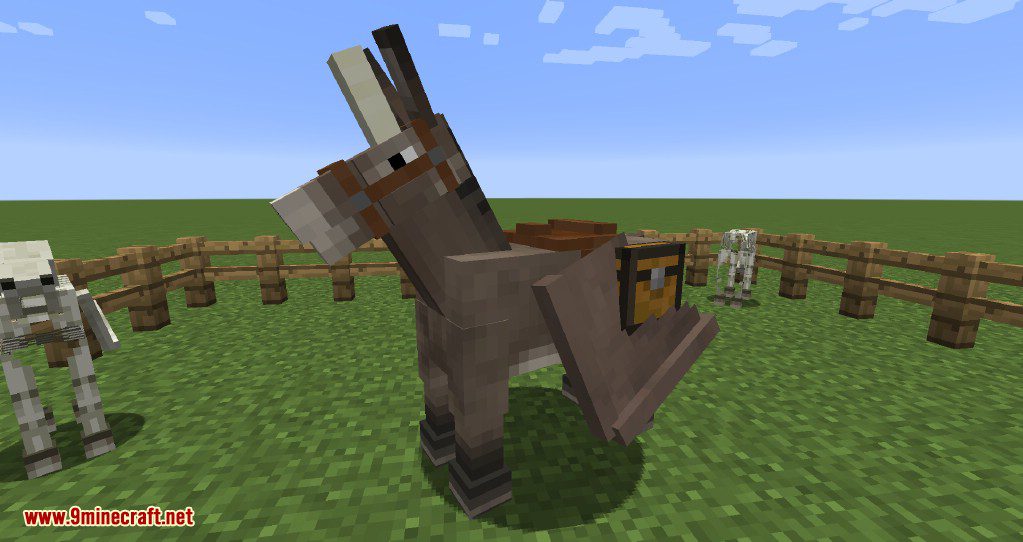 Ogres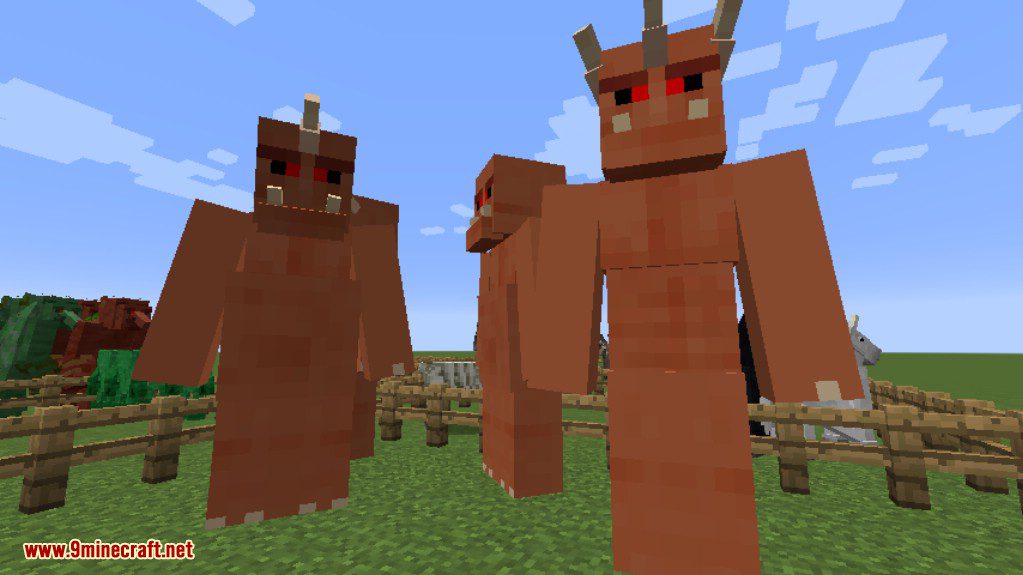 Goblins and Trolls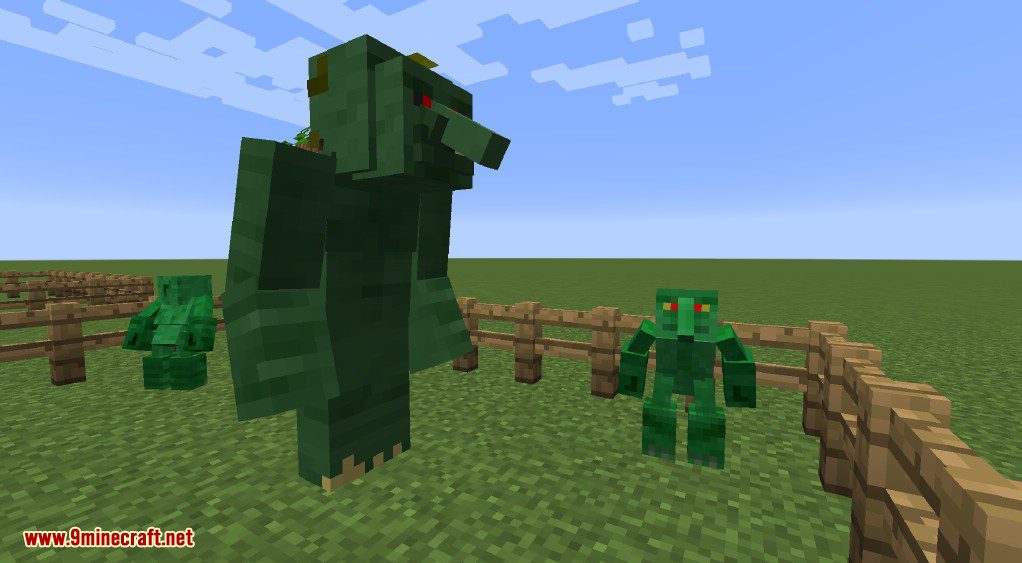 Oddity Previews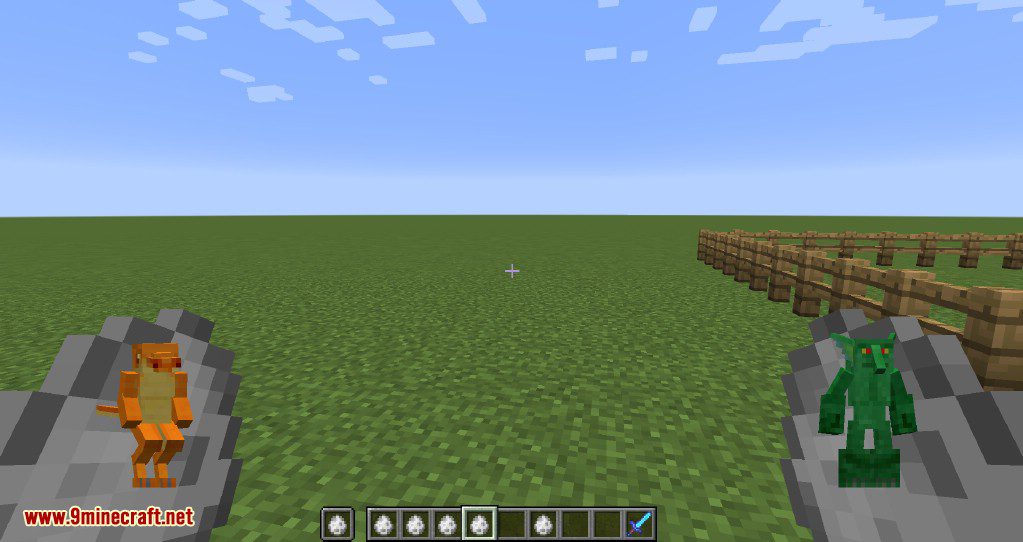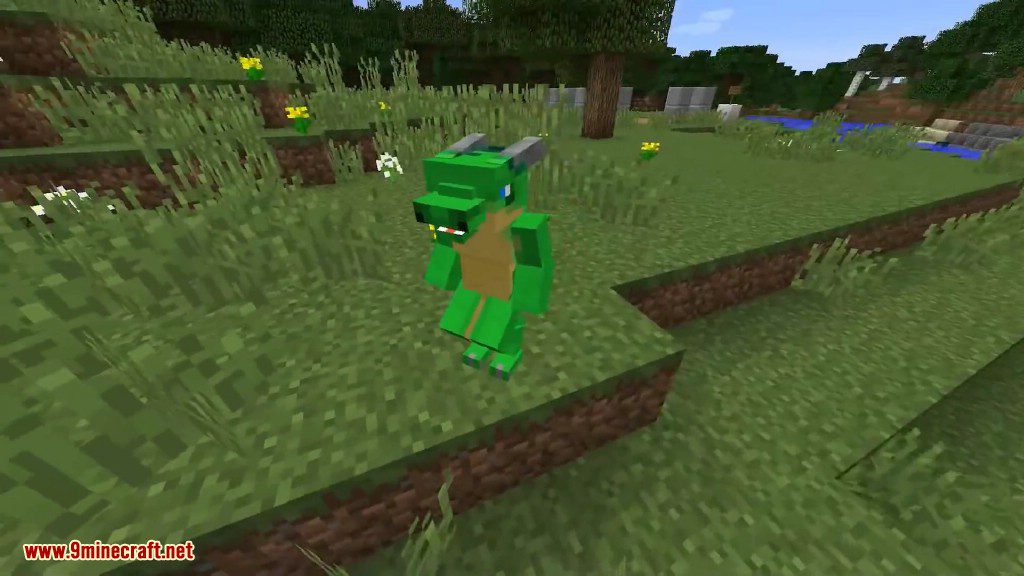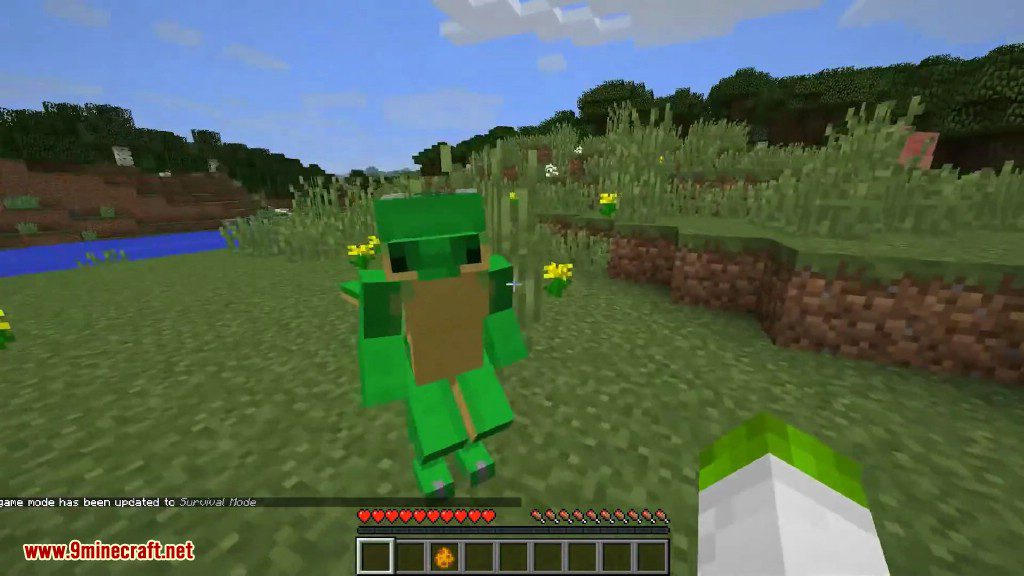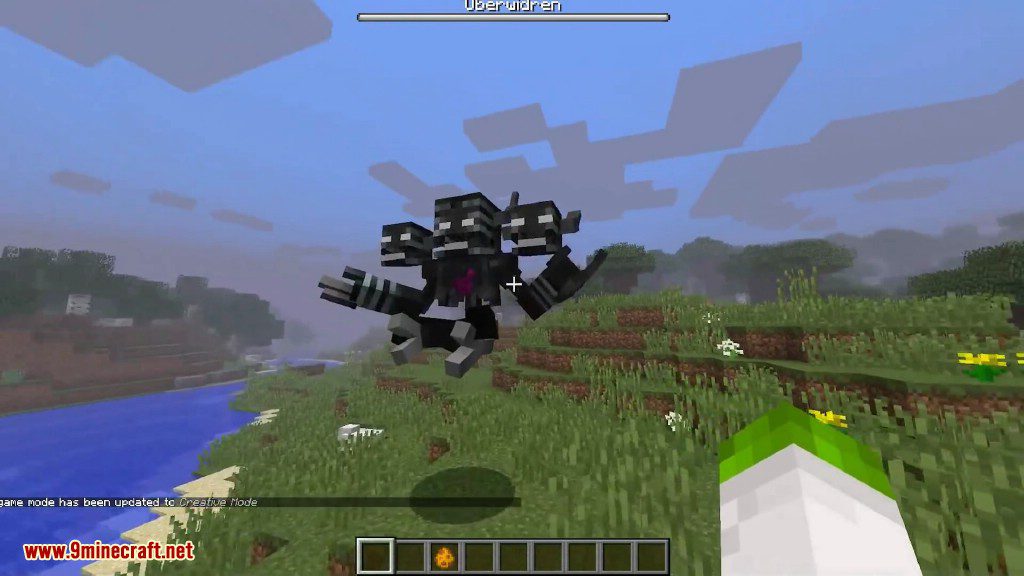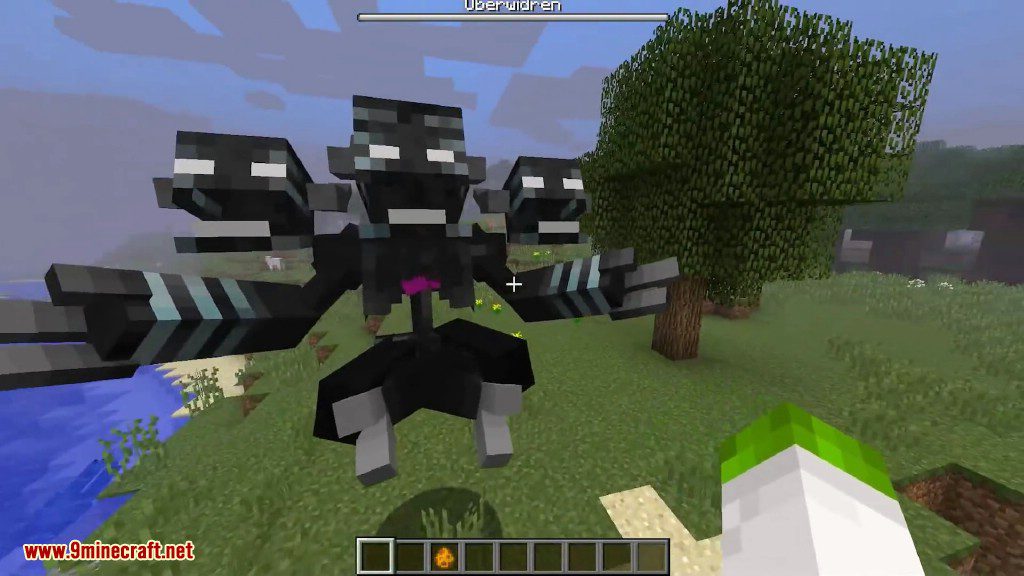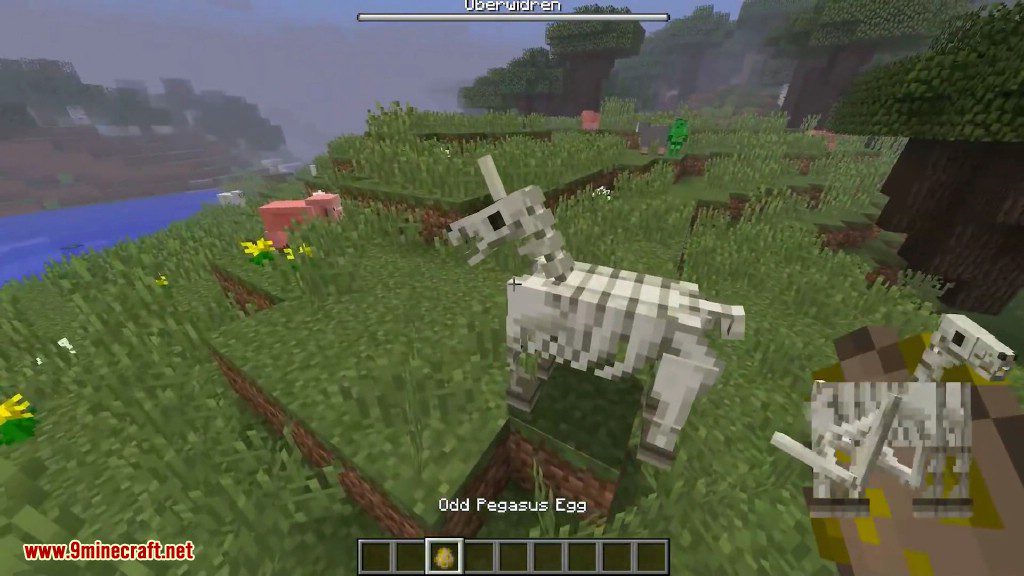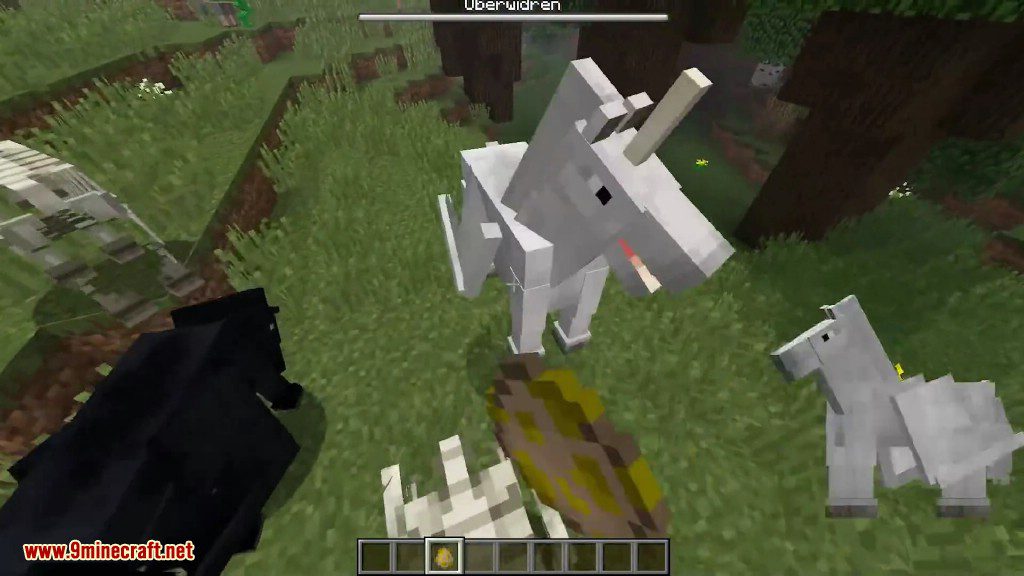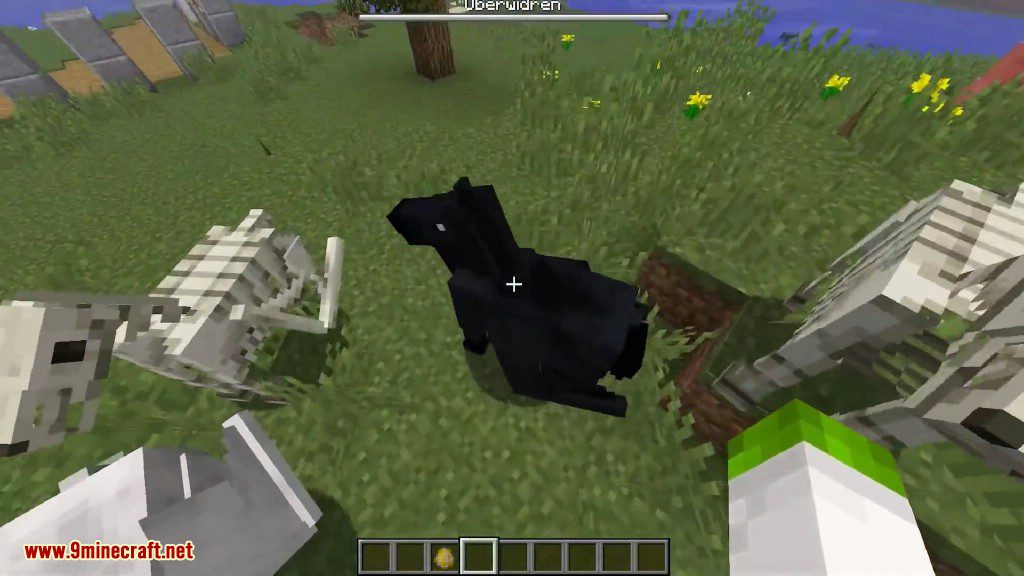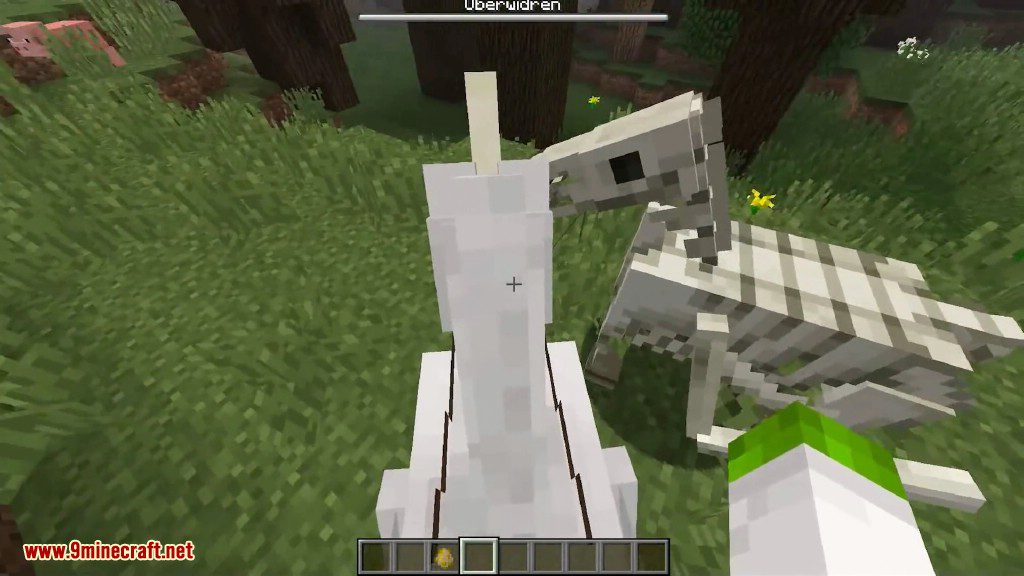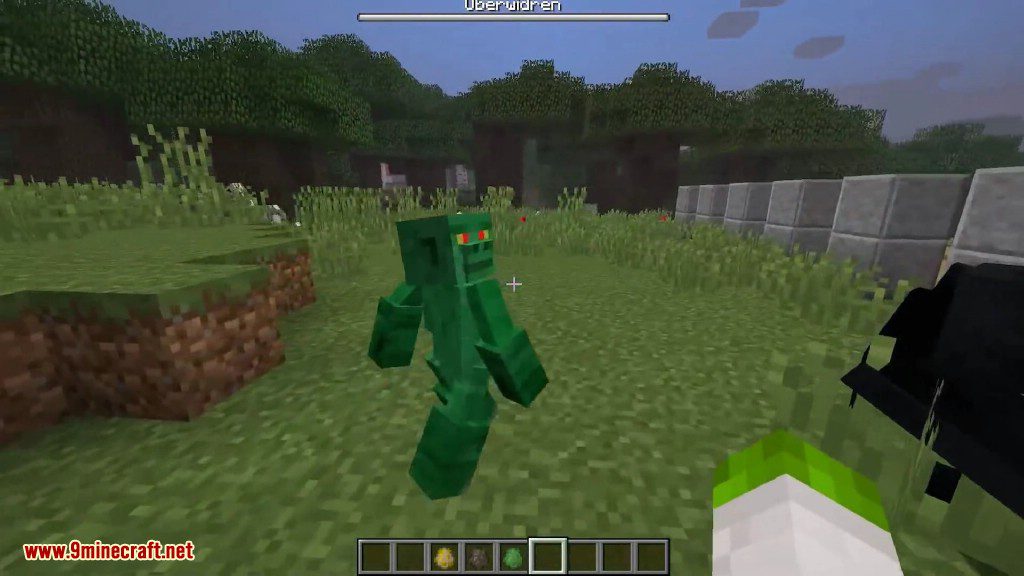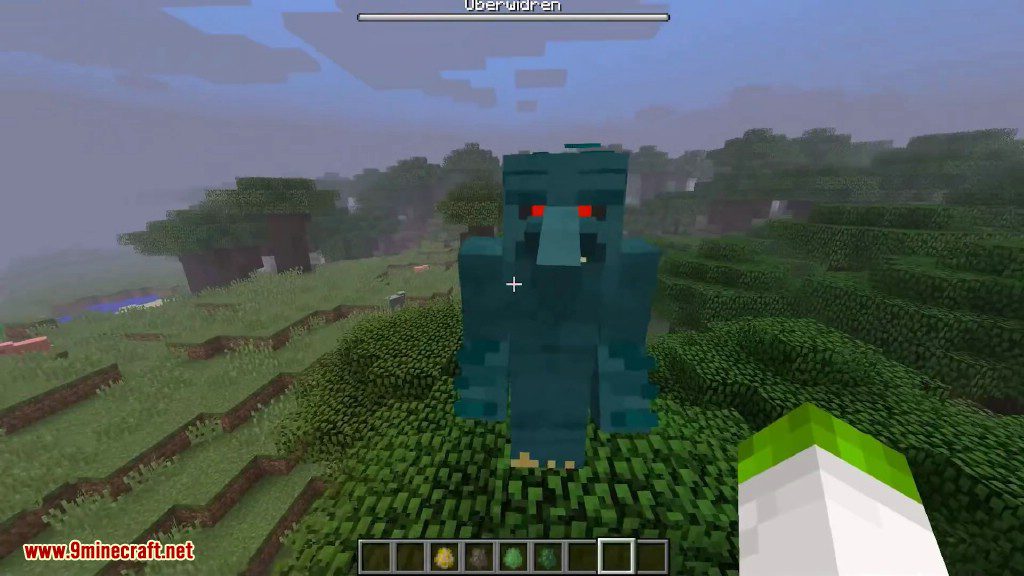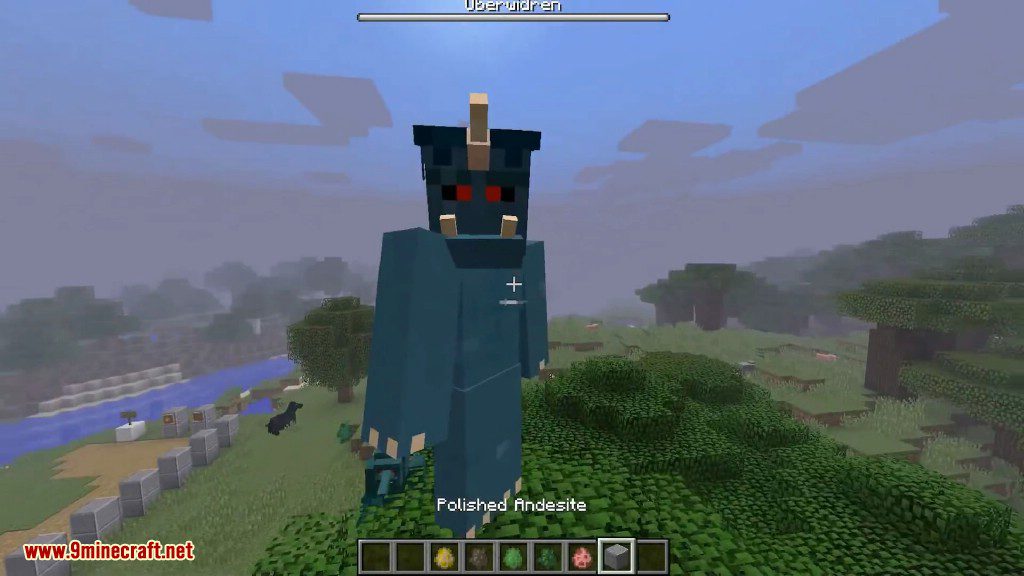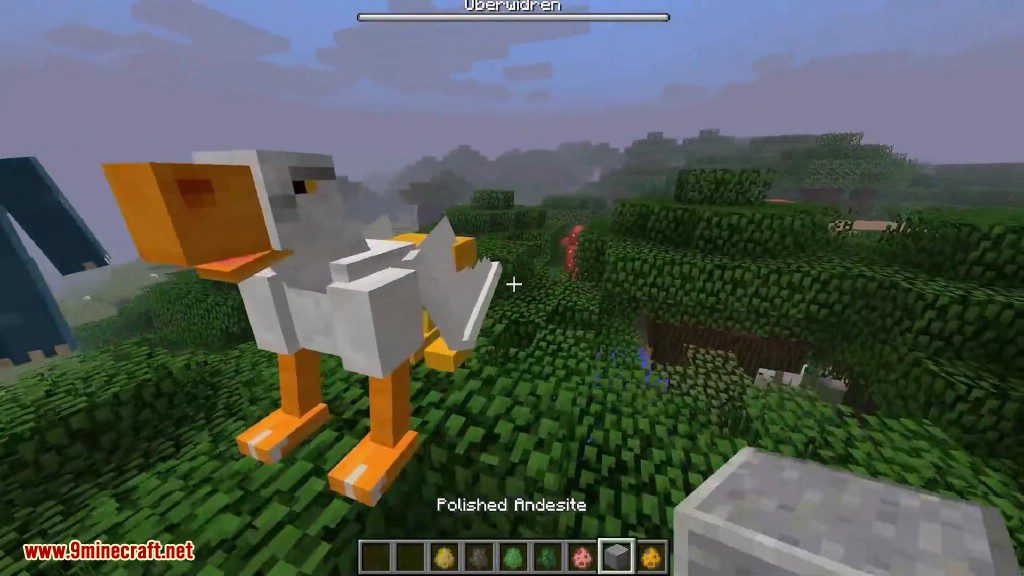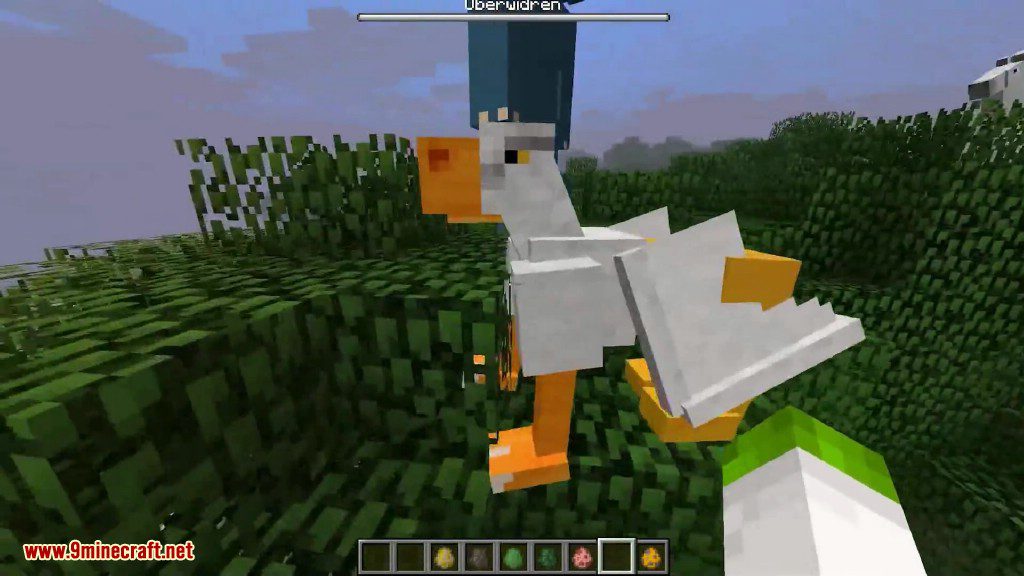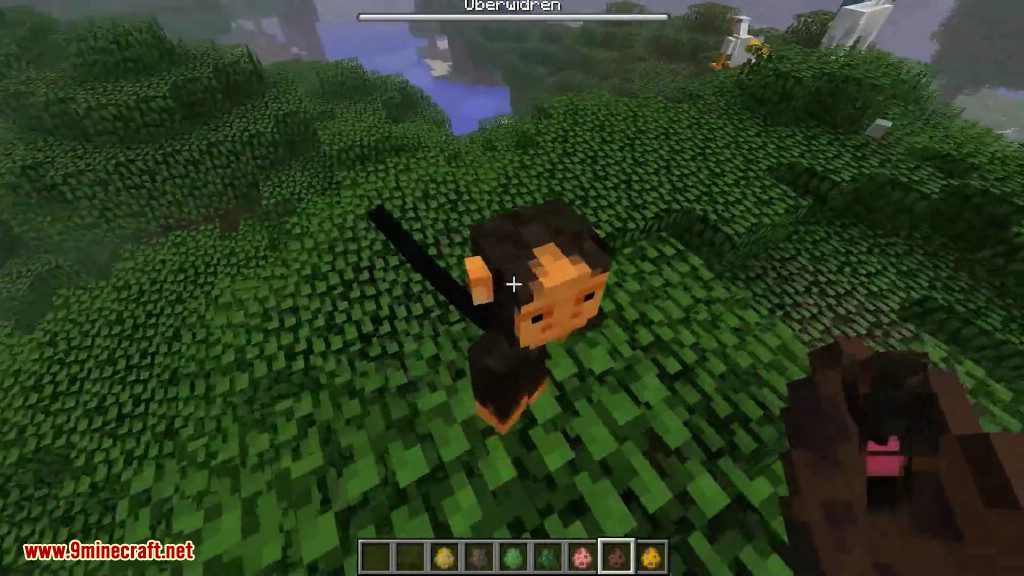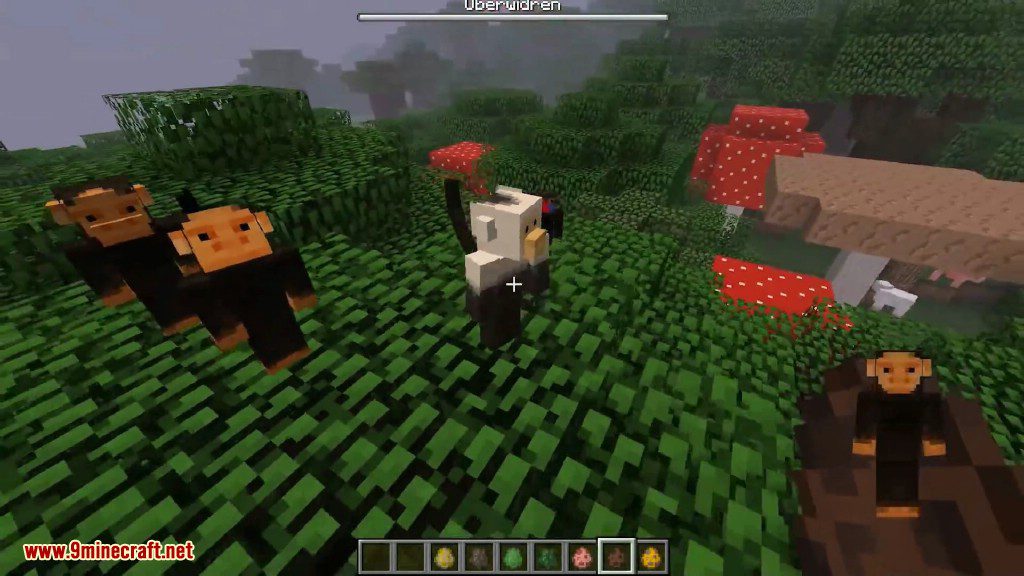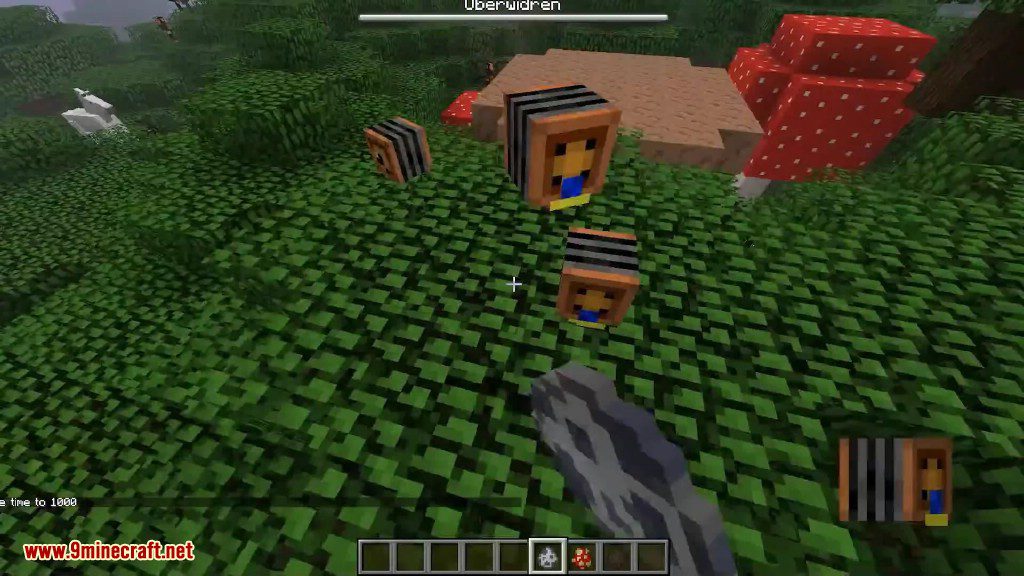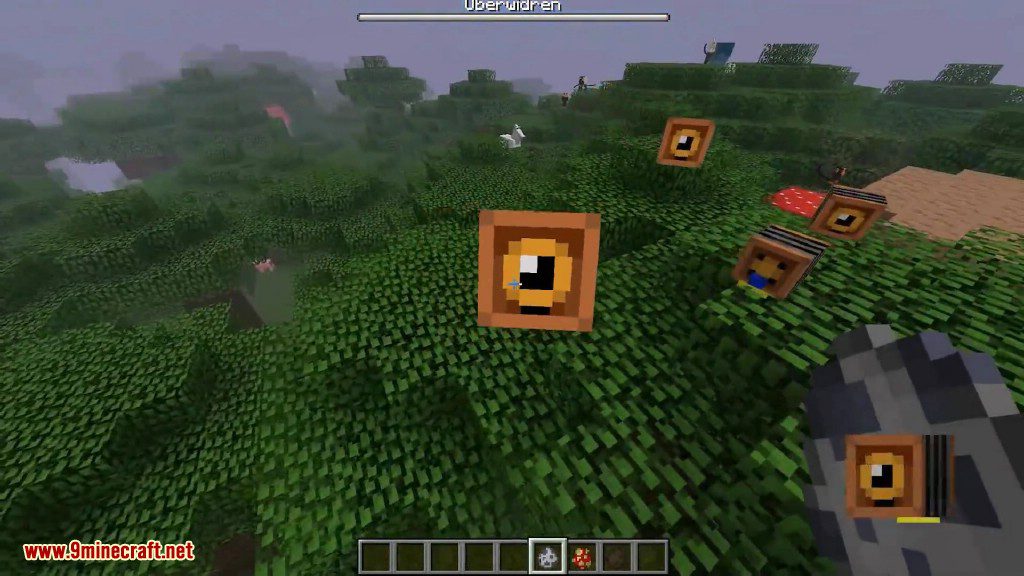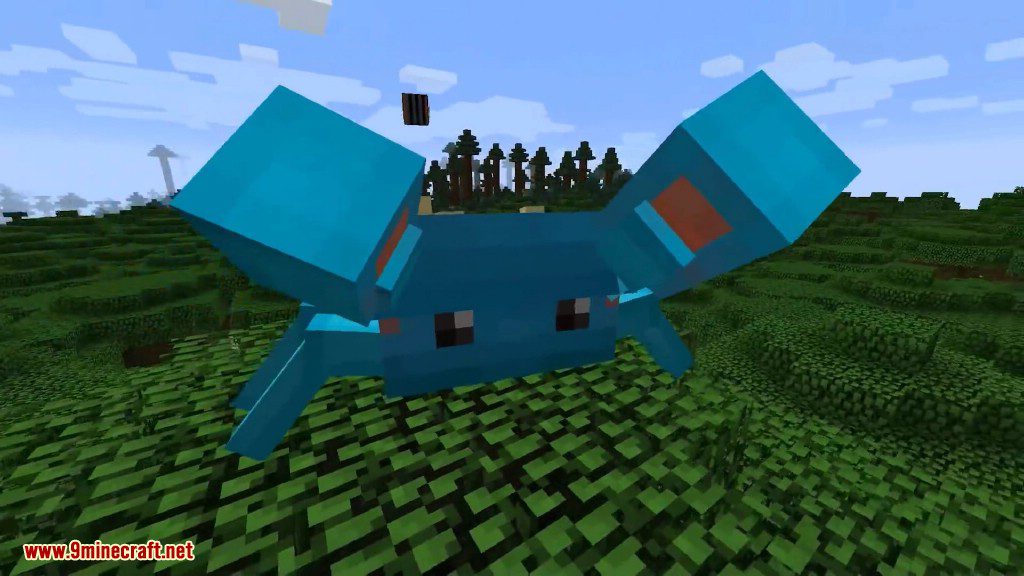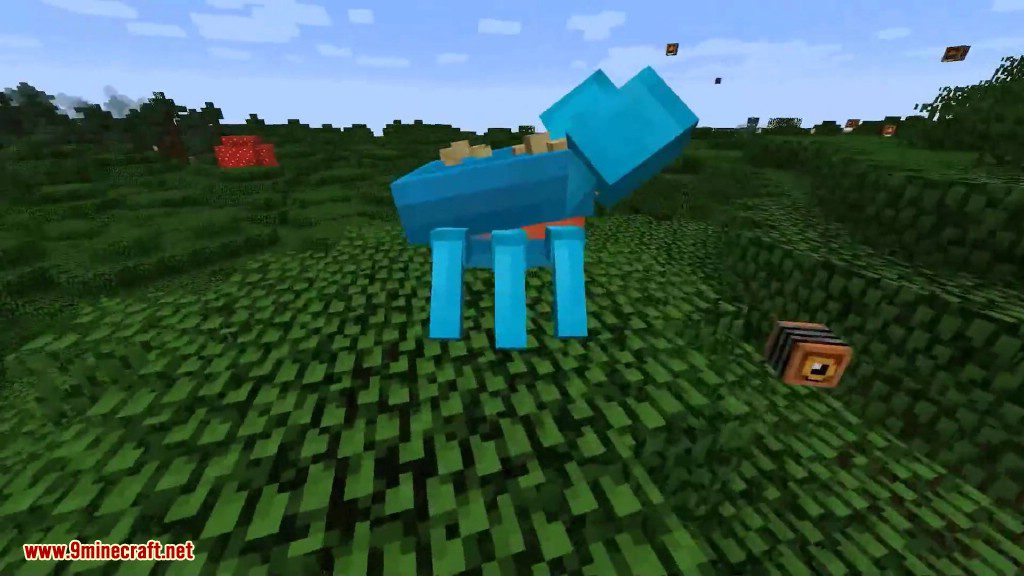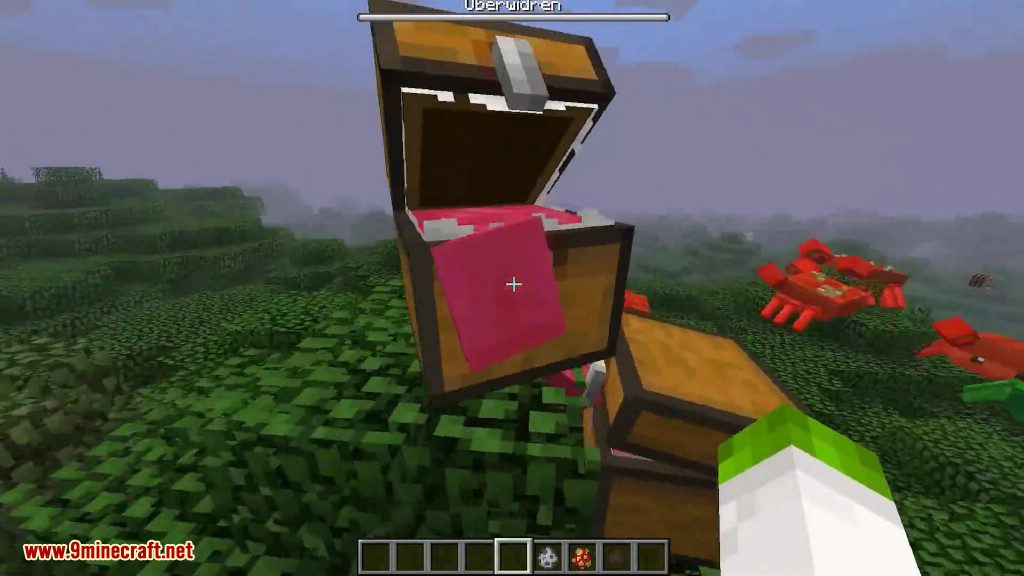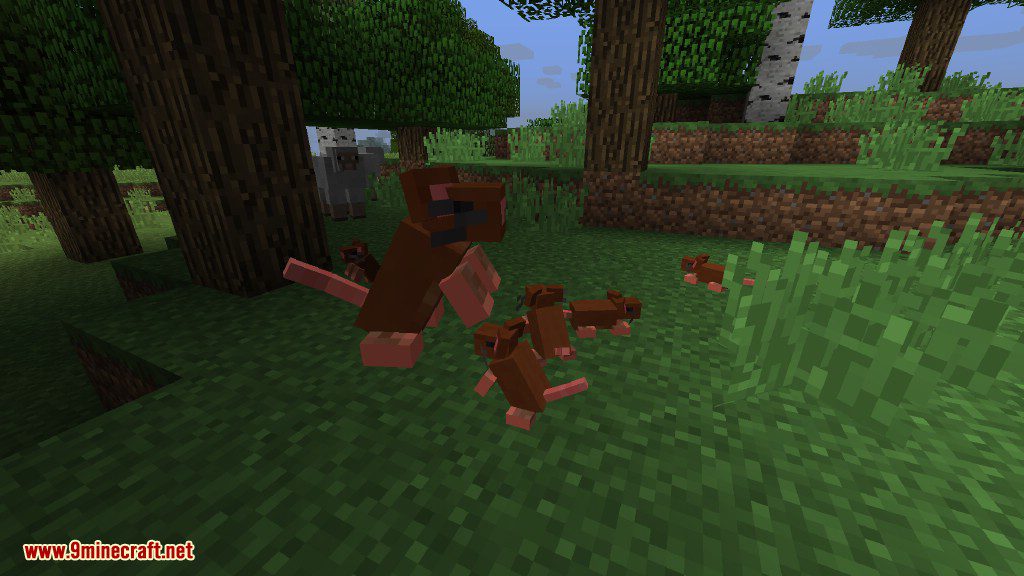 Requires:
How to install:
How To Download & Install Mods with Minecraft Forge
How To Download & Install Fabric Mods
Various Oddities Mod 1.16.5, 1.12.2 Download Links
For Minecraft 1.12.2
For Minecraft 1.16.5
Tags: