Washington Wasteland Map 1.8.9
5,850
views ❘
August 30, 2016
Welcome to Seattle!
Washington Wasteland Map is a Fallout inspired Open World Adventure Map (now finished!).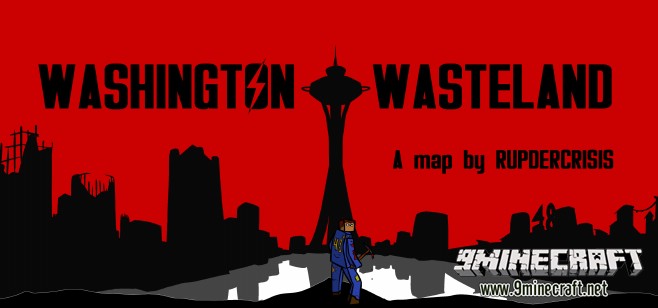 It's the year 2280, two hundred and three years after atomic bombs rained from the sky. The United States, already on the brink of destruction after a decade of war with China, collapsed in on itself during the two hour nuclear exchange. Millions of lives were extinguished in an instant as fire washed over the earth. Those who survived the Great War did so in vaults: great subterranean complexes developed to protect a lucky few from the end of the world.
You live in Vault 48, underground and unaccustomed to the post-apocalyptic world that lives just outside the walls. As a vault dweller living in a world without mercy, you're going to have to learn to fend for yourself. The untamed Washington Wasteland is open to explorers and scavengers alike. But outside forces are pressing in, like the New California Republic, and a mysterious organization that threatens the very safety of the land…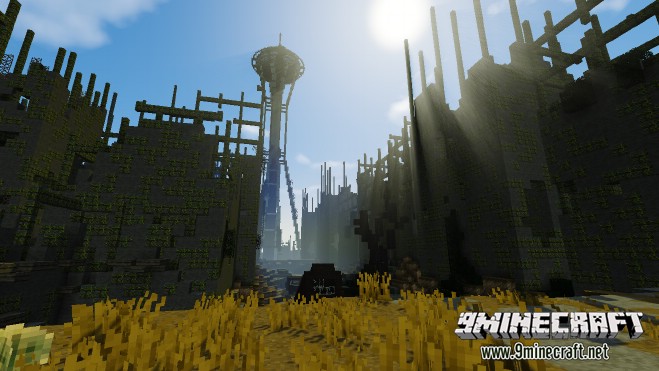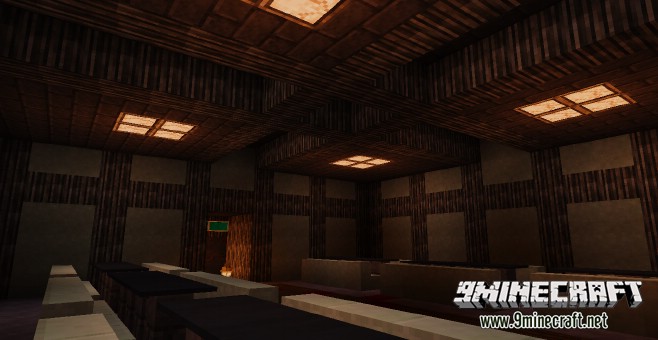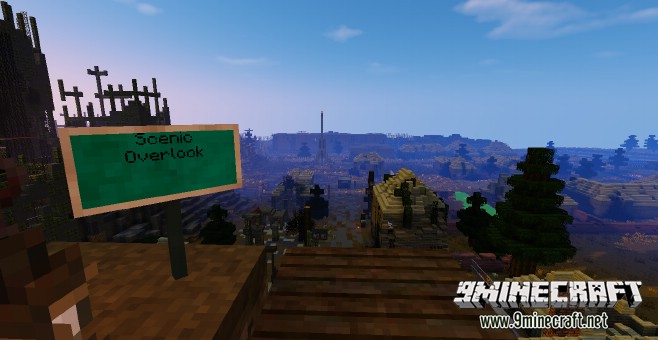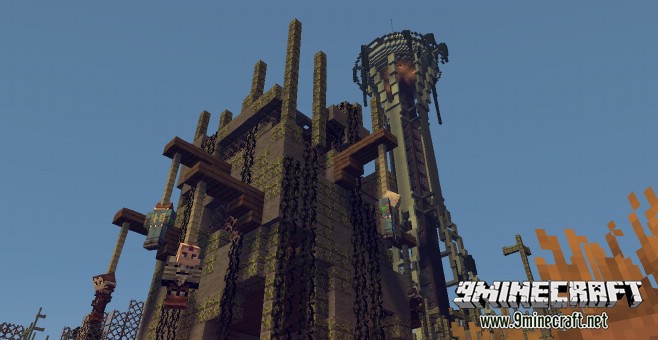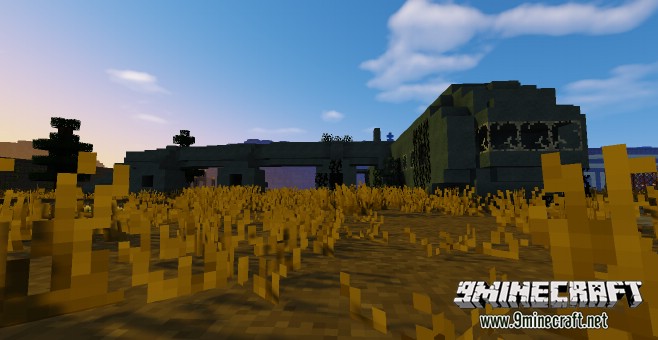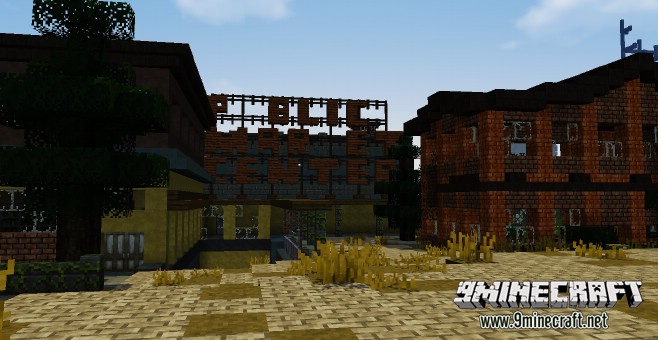 Important Notes:
This map requires the use of the >>Mineout Resource Pack<< by Cypher Unknown Studios.
This map contains mature language and content that may not be appropriate for younger audiences.
The map is playable only in version 1.8 to 1.8.9.
Download links for Washington Wasteland Map
For Minecraft 1.8 to 1.8.9
https://files.9minecraft.net/index.php?act=dl&id=1472552144

https://files2.9minecraft.net/index.php?act=dl&id=1472552539
Tags: