Wolion 3D Resource Pack
47,824
views ❘
August 12, 2016
About Wolion 3D Resource Pack
Wolion 3D Resource Pack for Minecraft Frostburn update version that added new blocks and some new sounds.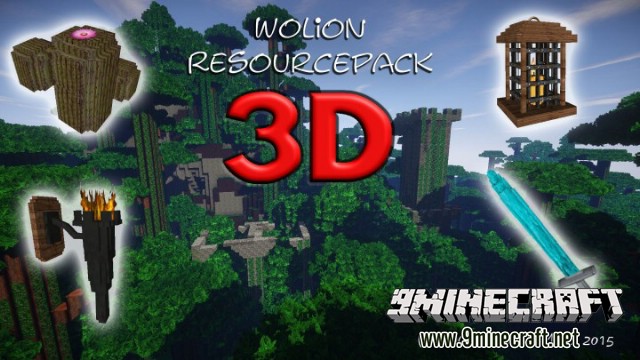 Wolion 3D Resource Pack Preview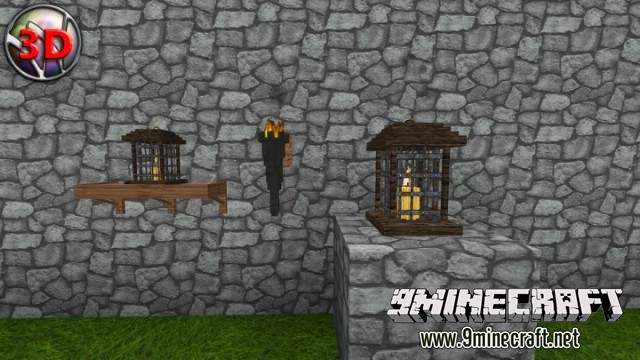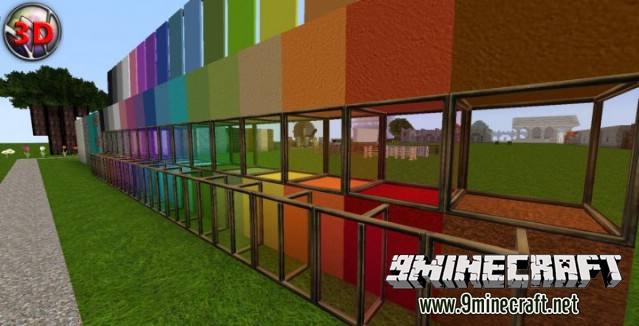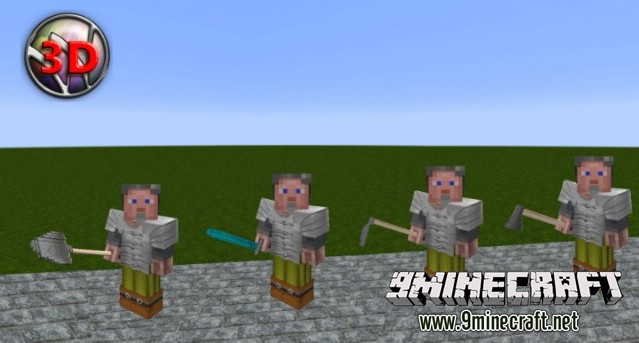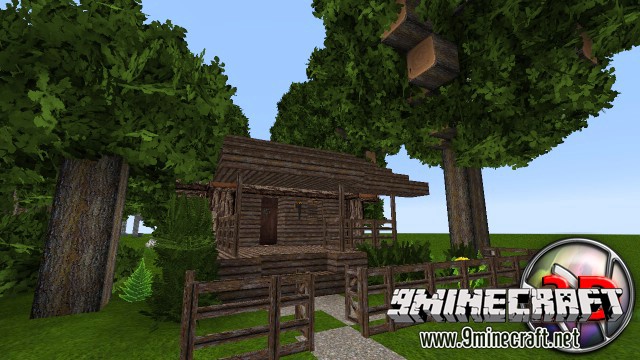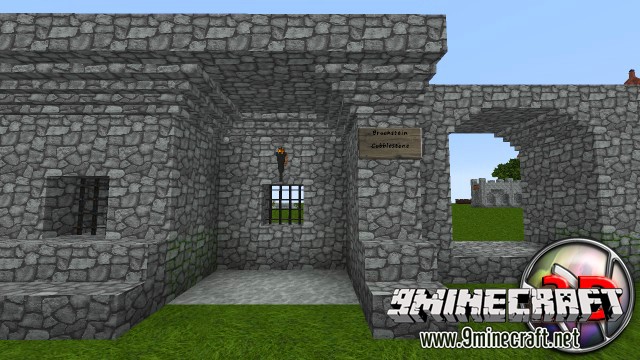 See more images here
How to install Wolion 3D Pack
1. click on the yellow download link (see above), follow the steps
2. be sure in which folder you downloaded the zip file (on windows vista and above it is normally "Downloads"), on Mac it will be the similar
3. start minecraft
4. click on "options"
5. click on "resource packs…"
6. click on "Open resource pack folder", a new windows opens, named "resourcepacks"
7. copy per drag'n drop the Wolion128_3D.zip from your Download Folder into the recently opened windows "resourcepacks"
8. click the "done" button in minecraft, because minecraft has to reload the resource pack folder
9. again click on "Resource packs…", now you should see the "Wolion128_3D.zip"
10. hover over the Wolion128_3D.zip icon and click the arrow, now Wolion128_3D.zip moves from "Available Resource Packs" to the "Selected Resource Packs" column.
11. press "Done" and have fun!!!
Download links for Wolion 3D Resource Pack:
http://www.mediafire.com/download/6jvu6hf18118v6m/Wolion128_3D.zip
Tags: