WorldEditCUI Mod 1.4.5
20,005
views ❘
September 24, 2016
WorldEditCUI – GUI Visualizer for WorldEdit
WorldEditCUI – Client User Interface
WorldEditCUI Mod 1.4.5 is a client mod that adds an in-game GUI for WorldEdit. It shows your current selection in a visible, adjustable box with the corners clearly marked. This helps admins reduce errors while using WorldEdit, select more complex areas, and visualize the area that they are actually editing. It is an essential tool for any server that uses WorldEdit. It is also compatible with SinglePlayerCommands!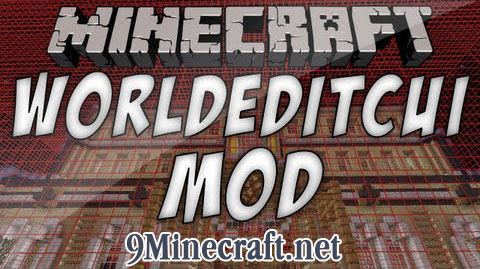 Credit goes to lahwran for creating the original version of this mod!
Requirements:
Installation
Download the mod, and unzip the file
Follow the instructions in the INSTALL.txt file.
Usage
WorldEdit-CUI is incredibly simple to use! Just install the mod, and it works whenever you select a point in WorldEdit!
To clear your selection, type "//sel" into chat. This will clear your selection.
Screenshots: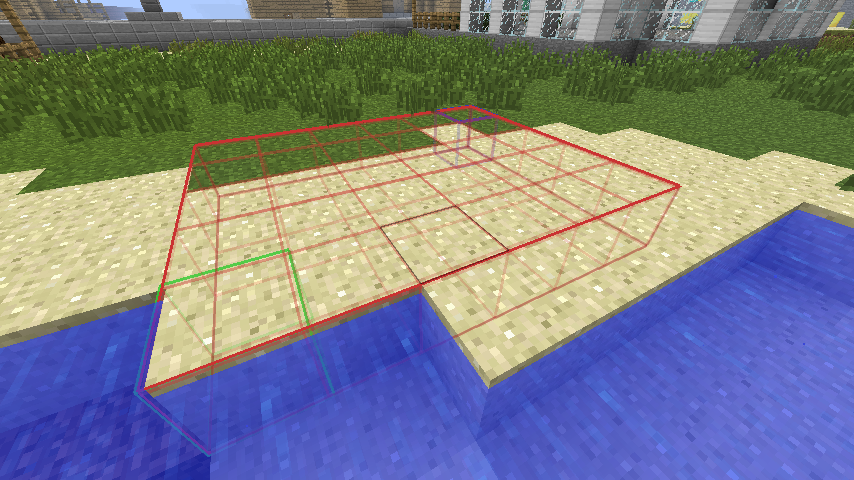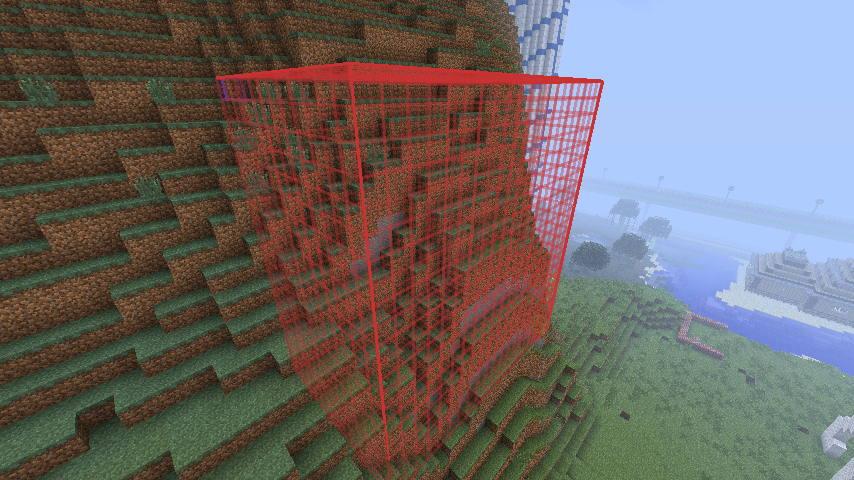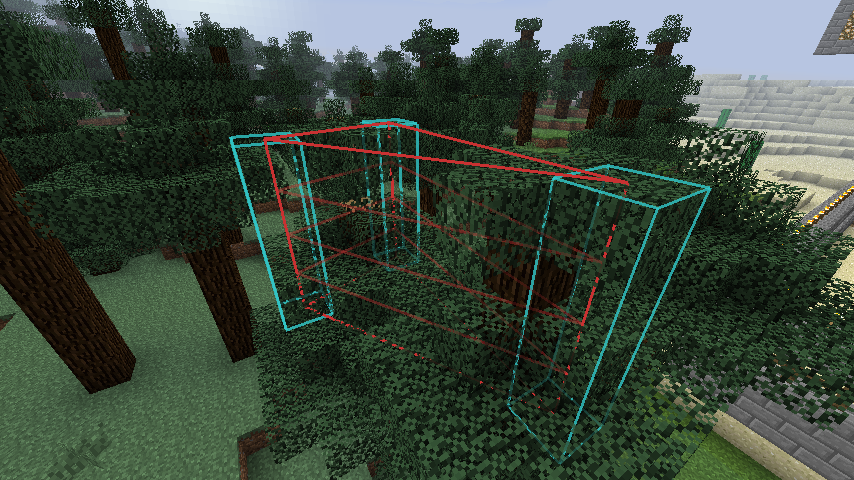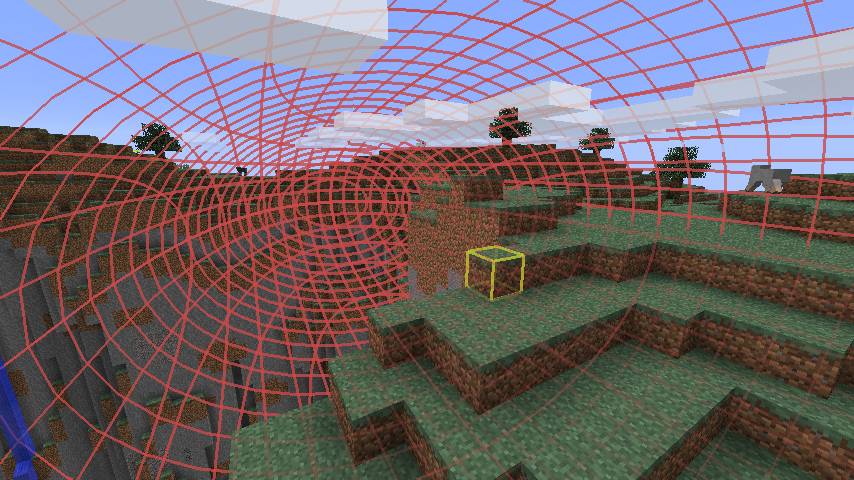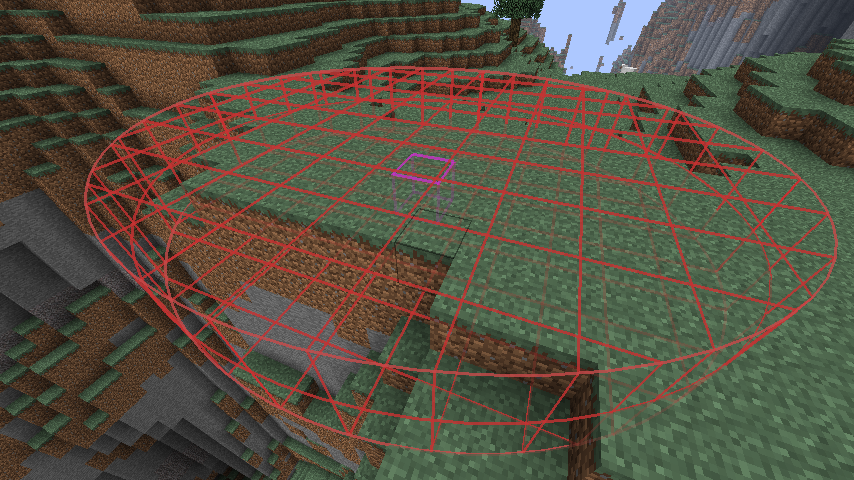 Changelog:
Updated to Minecraft 1.4.5
Download Links WorldEditCUI Mod 1.4.5
Tags: