Ziipzaap's ShaderPack (1.20.1, 1.19.4)
152
views ❘
August 17, 2023
Ziipzaap's ShaderPack (1.20.1, 1.19.4) is a unique shader pack that significantly enhances the visual experience of Minecraft. Based on the popular Chocapic13's shader, Ziipzaap's Shaders introduces a series of modifications that breathe new life into the game's aesthetics.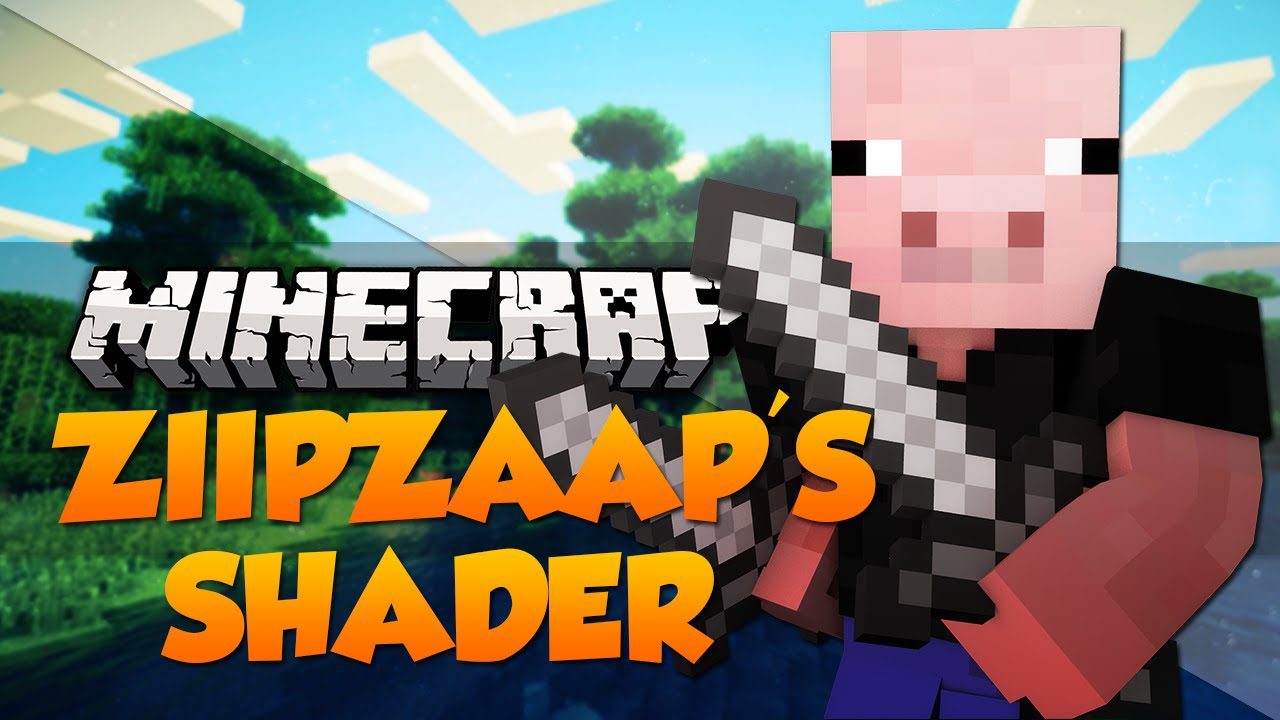 Features:
One of the most notable features of Ziipzaap's Shaders is the reworked water surface. The shader introduces inherent reflections on water surfaces, a feature that is rarely seen in other shader packs. This addition alone makes the shader stand out, providing a more immersive and realistic gaming experience.
The shader pack also introduces a new color scheme and cloud design, further enhancing the game's visual appeal. Other features include raindrops that vary in color and size, moving acacia leaves and nether wort, and a darker night and brighter day. These features collectively contribute to a fresh and engaging visual experience for Minecraft players.
Ziipzaap's Shaders also introduces several subtle changes that have a significant impact on the game's visuals. For instance, it makes torch light darker, modifies lens effects, removes god rays during rainstorms, and adds waving effects to grass, trees, and flowers. These changes significantly alter the look and feel of Minecraft, providing a unique gaming experience.
The shader pack is available in different versions, including Lite, Medium, High, and Ultra, allowing players to choose the one that best suits their system capabilities. It requires Optifine and optionally the Iris Shaders Mod for installation.
Screenshots: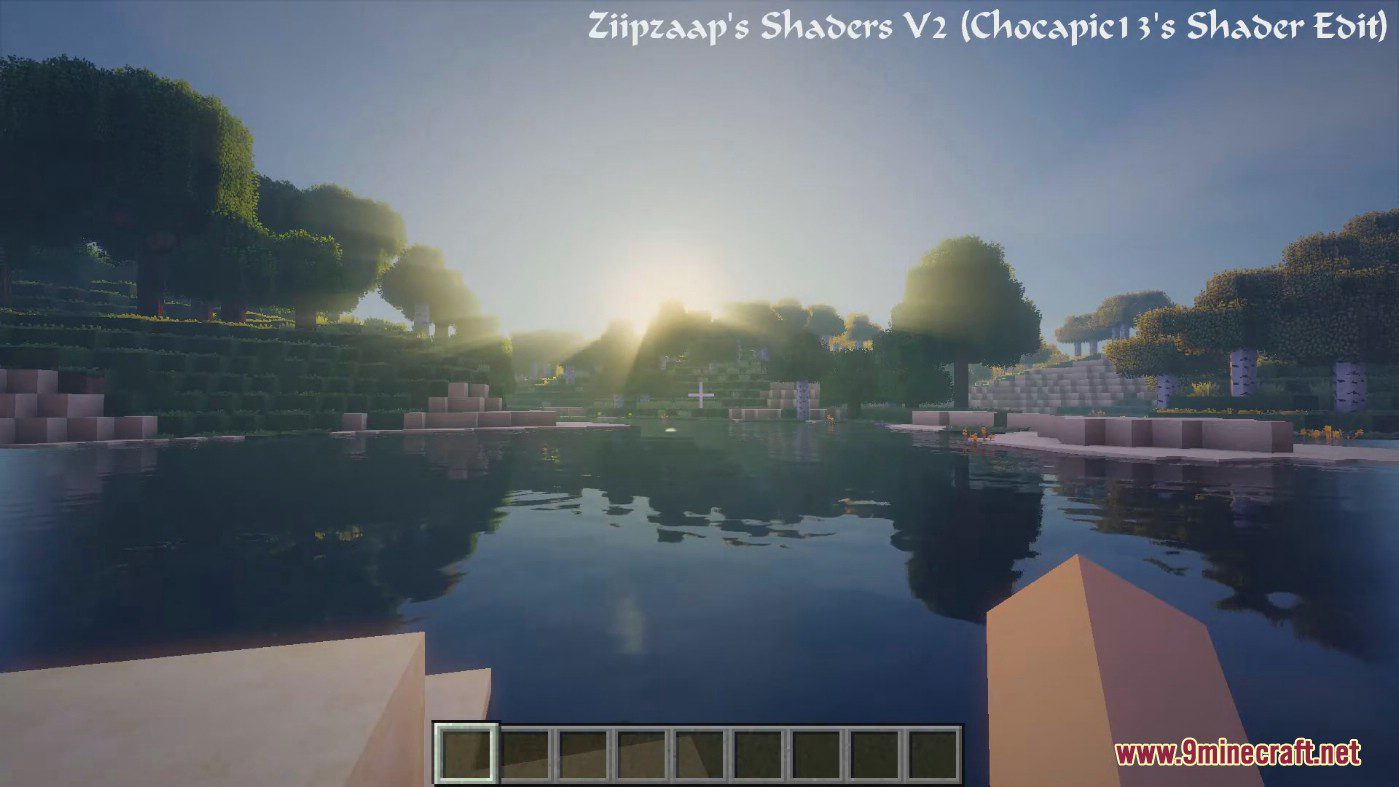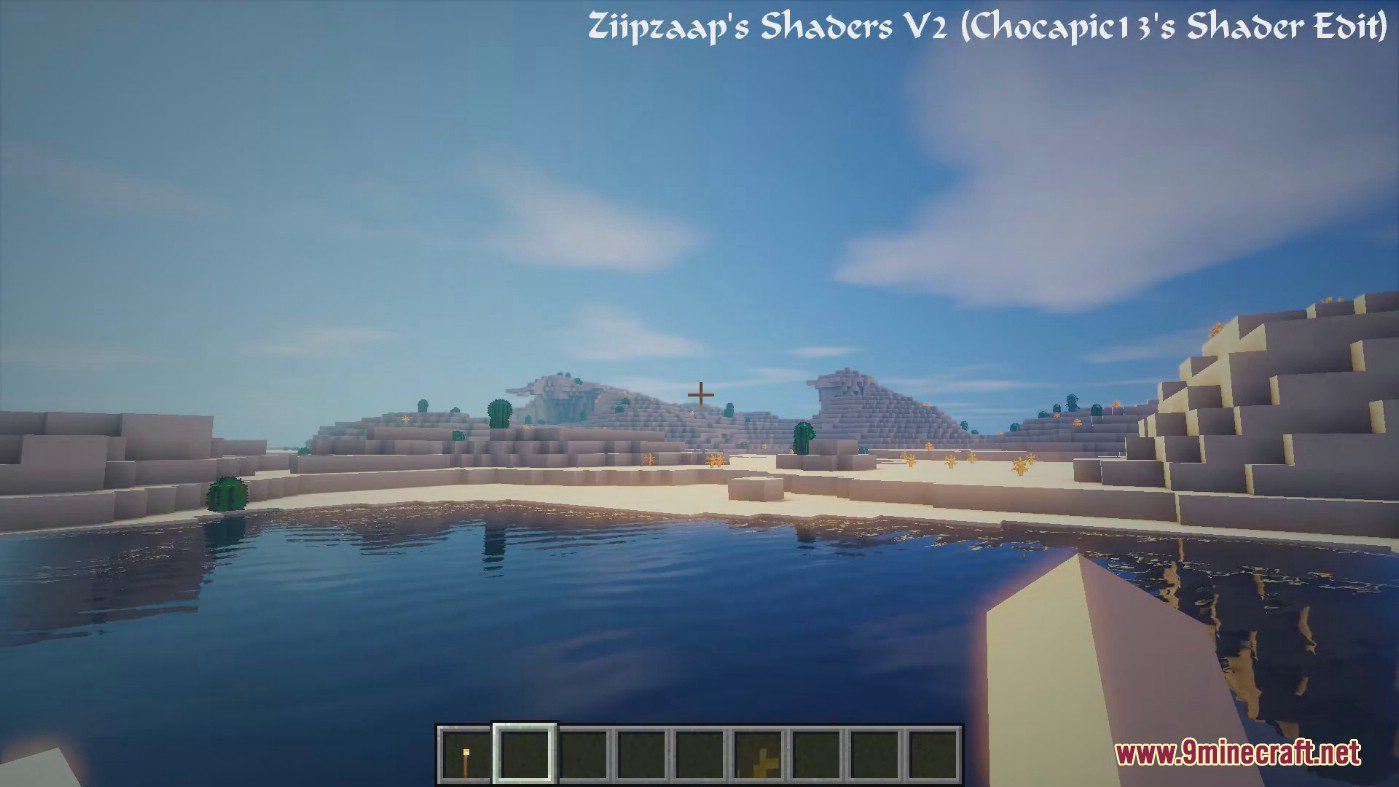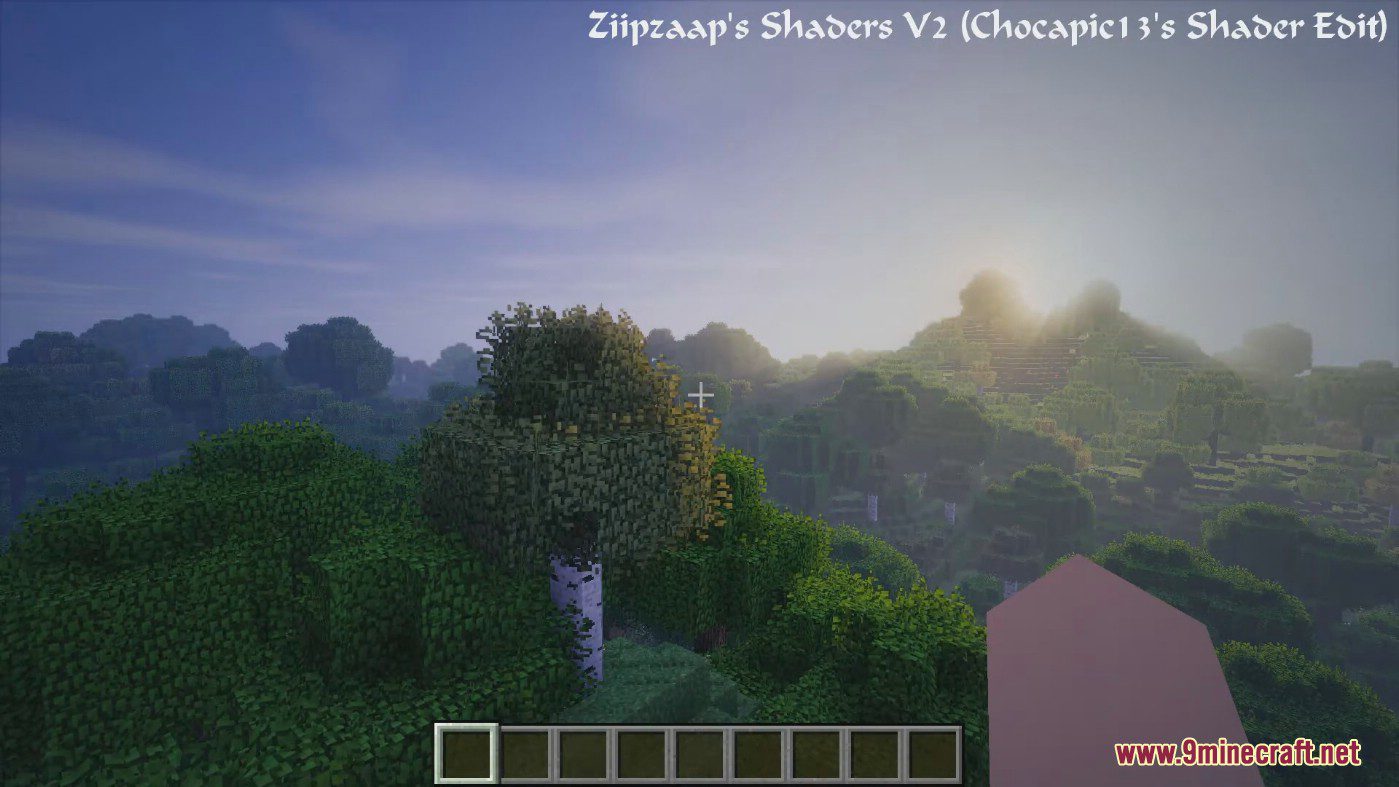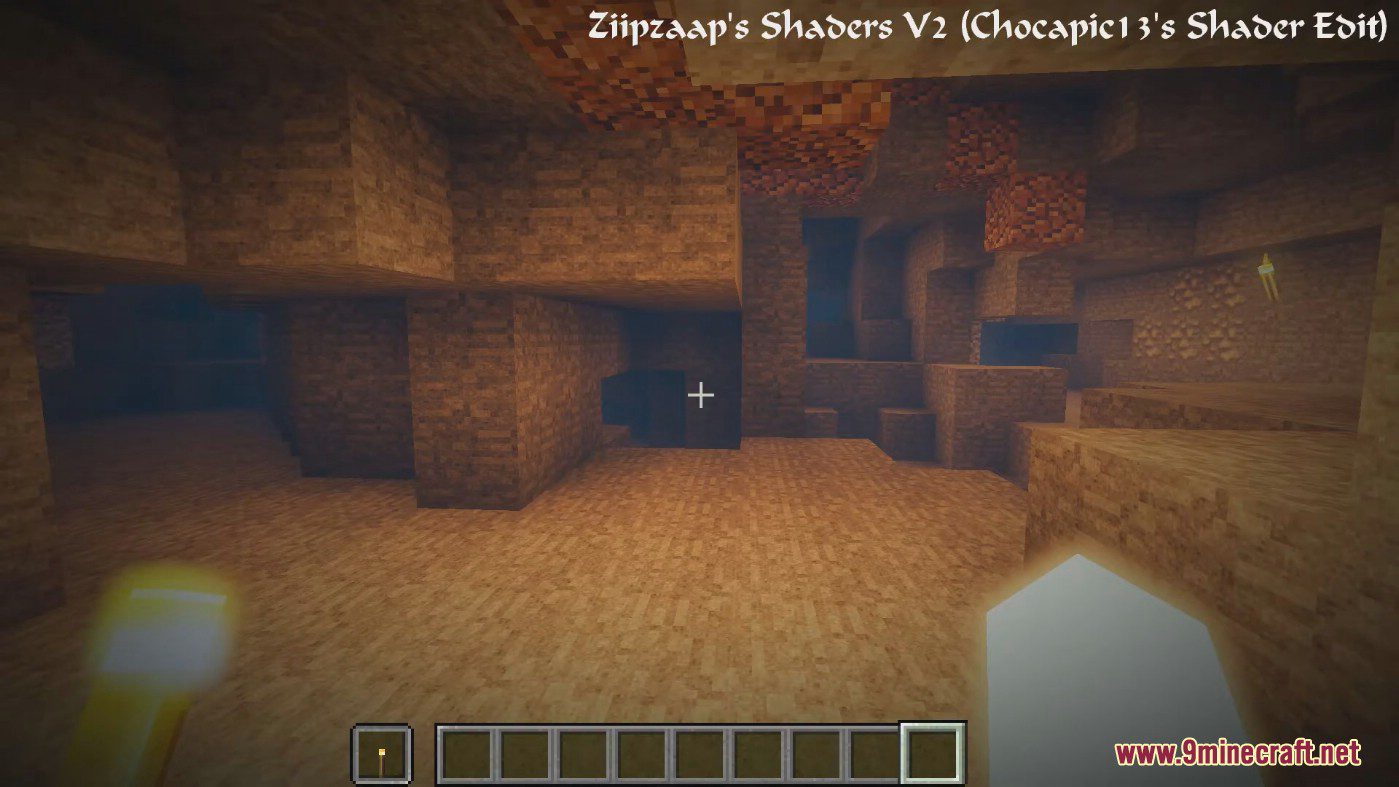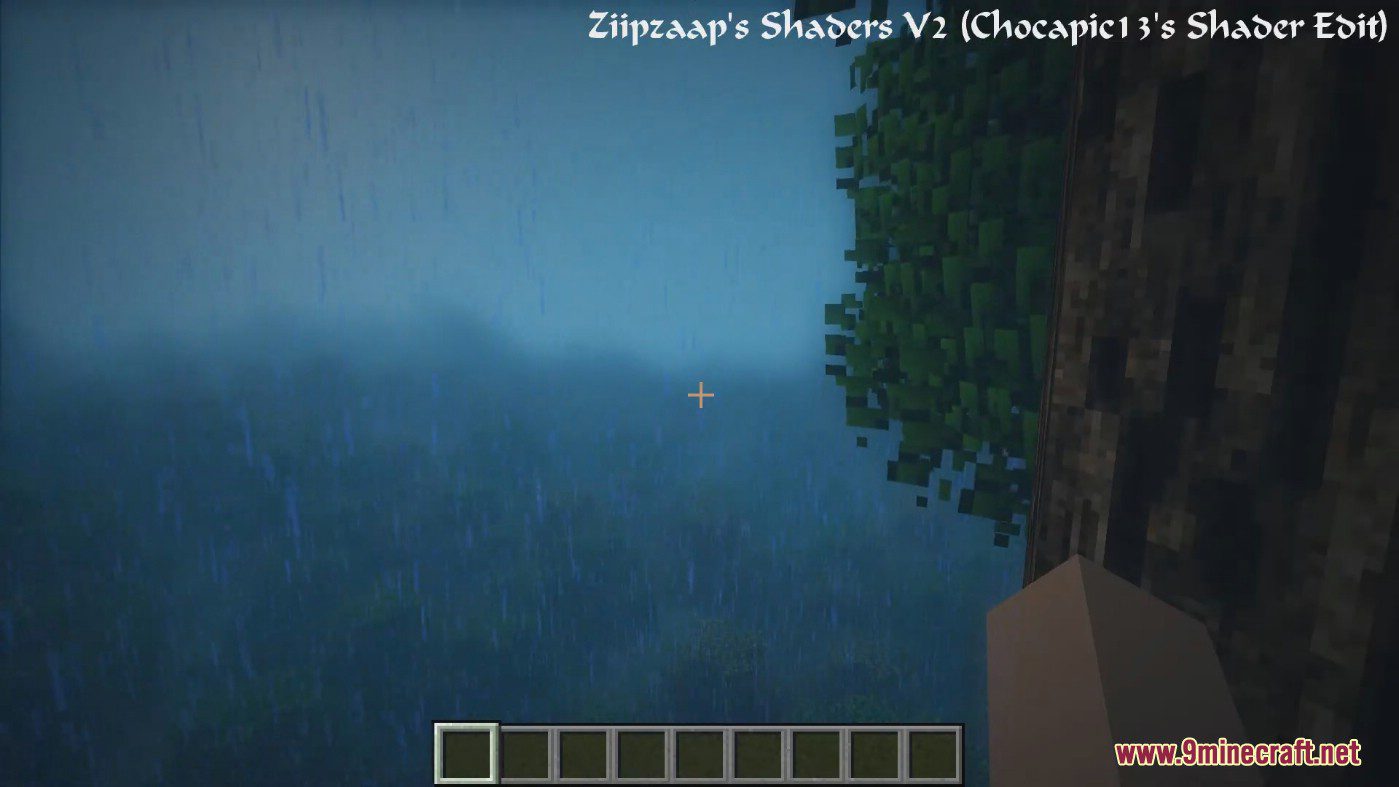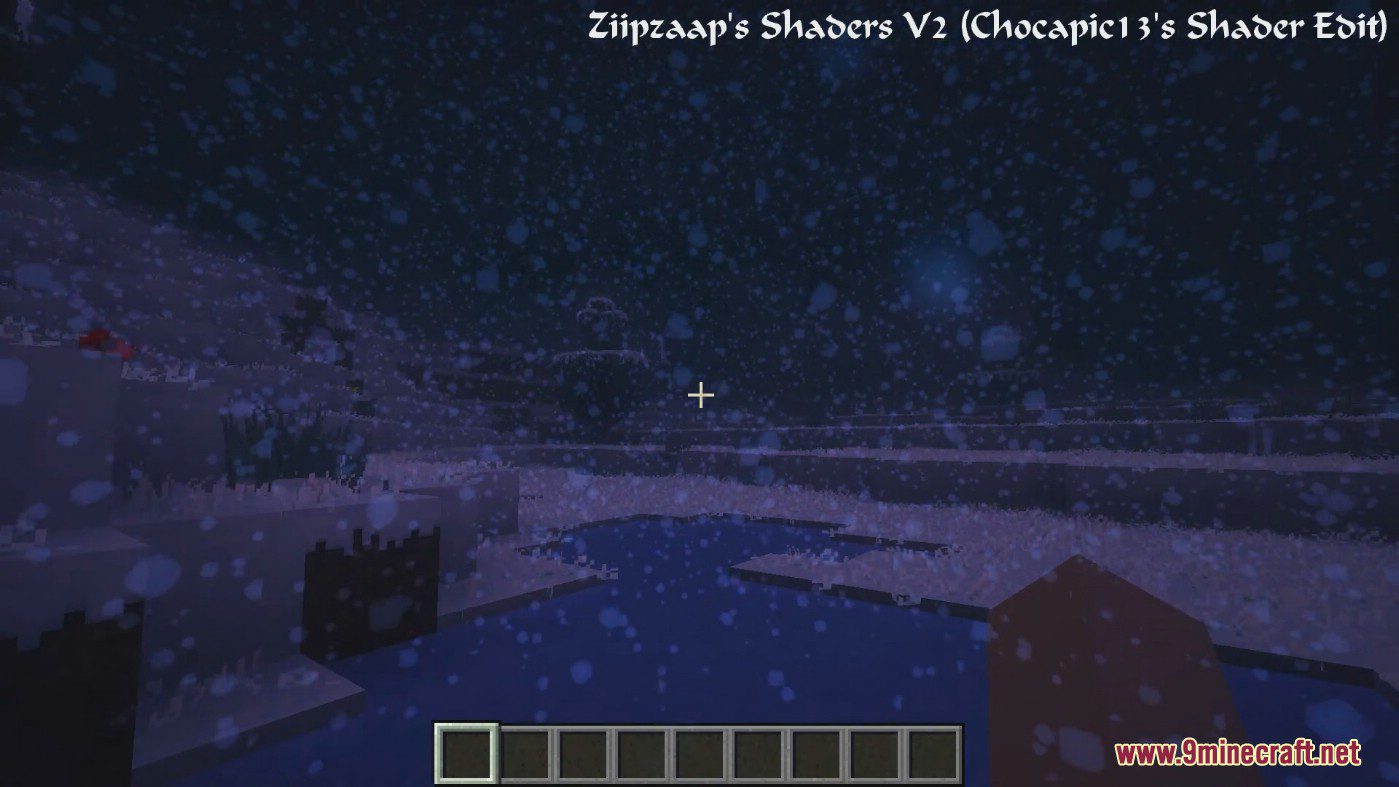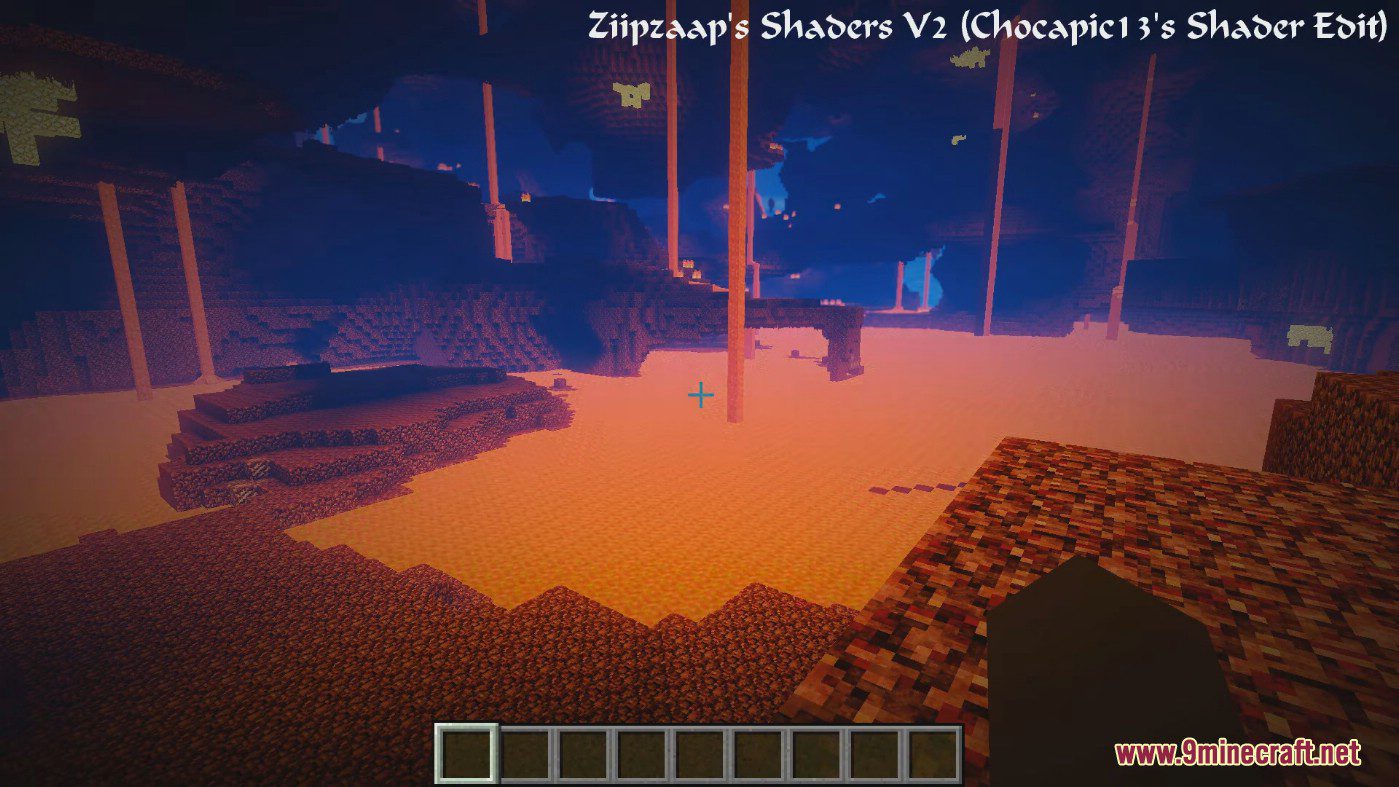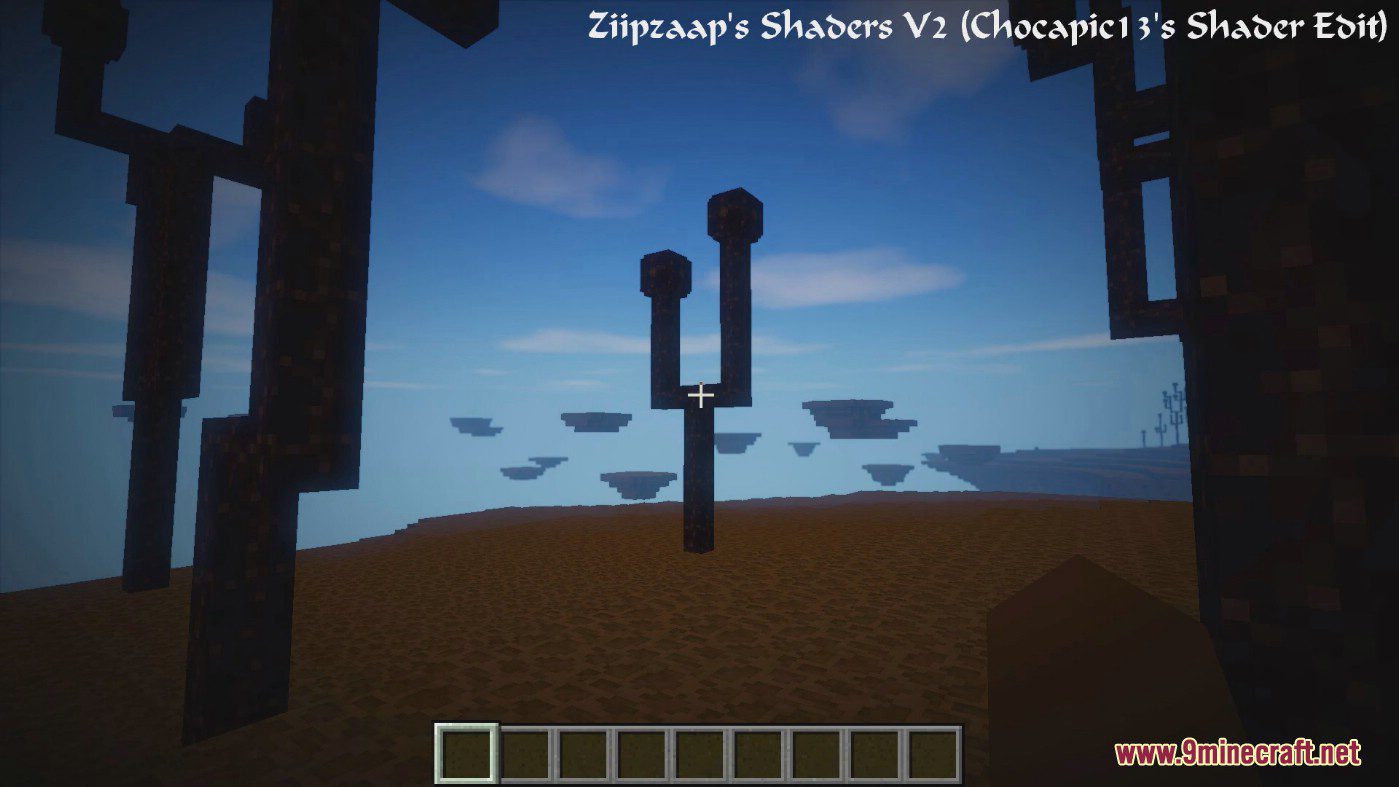 Requires:
Iris Shaders Mod (Optional)
How to install:
Ziipzaap's ShaderPack (1.20.1, 1.19.4) Download Links
For All Versions from Minecraft 1.7.10 to Minecraft 1.20.1, 1.19.4
Version 1:
Version 2:
Tags: