Revelationary Mod (1.19.2, 1.18.2)
25
views ❘
January 9, 2023
❘
Welcome to Revelationary Mod (1.19.2, 1.18.2). This isn't a direct port of the crystals. They have been modified to look more pretty (made more transparent). The generation mimics that of amethyst geodes, but with these crystals. You can now enjoy pretty building blocks as long as you meet their exploratory needs!!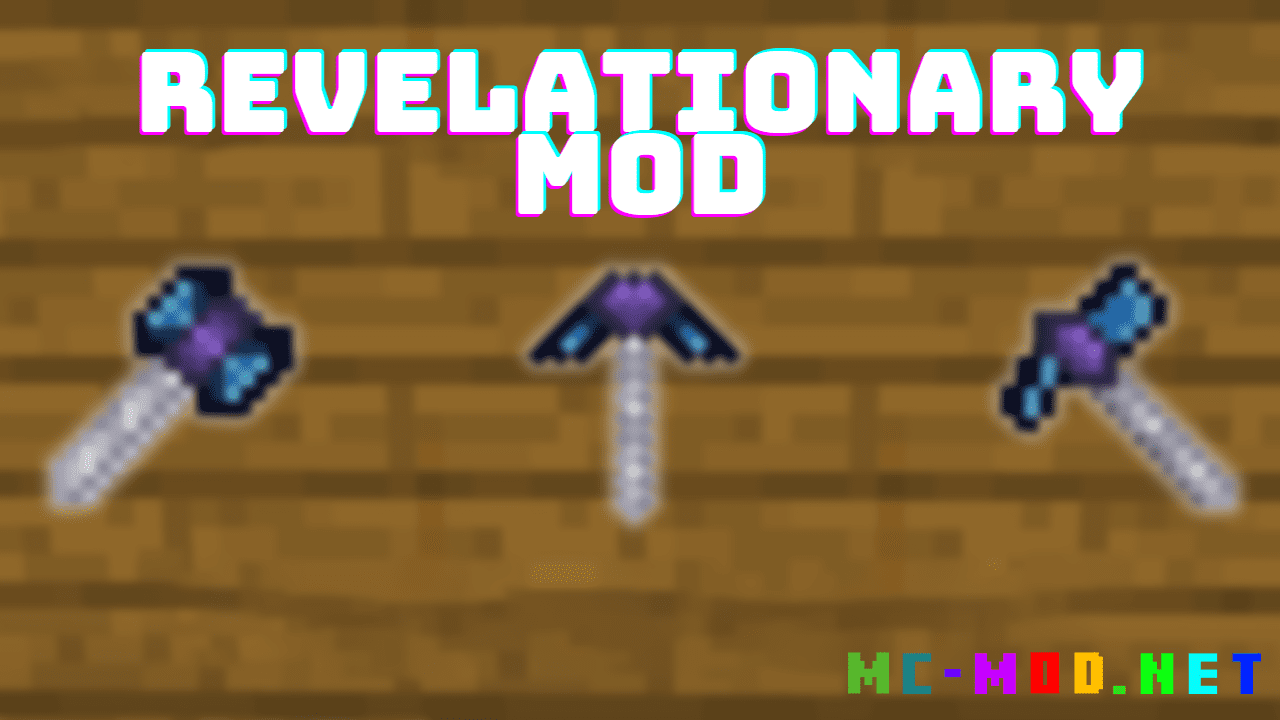 Features:
Revelationary adds a way to gate the discovery of new blocks in the world via data pack, or API (for other mods).
Using Revelationary, you can design your packs/mods progression in a way the player does not feel overwhelmed when starting a new playthrough. They can only perceive these worldgen blocks when they unlocked a specific advancement, making the block visible to them.
Example: The player sees a specific ore as stone. As they defeat the ender dragon they can now see and mine your ore in the world – it was always there from the start. Individual for each player and very performant.
Screenshots: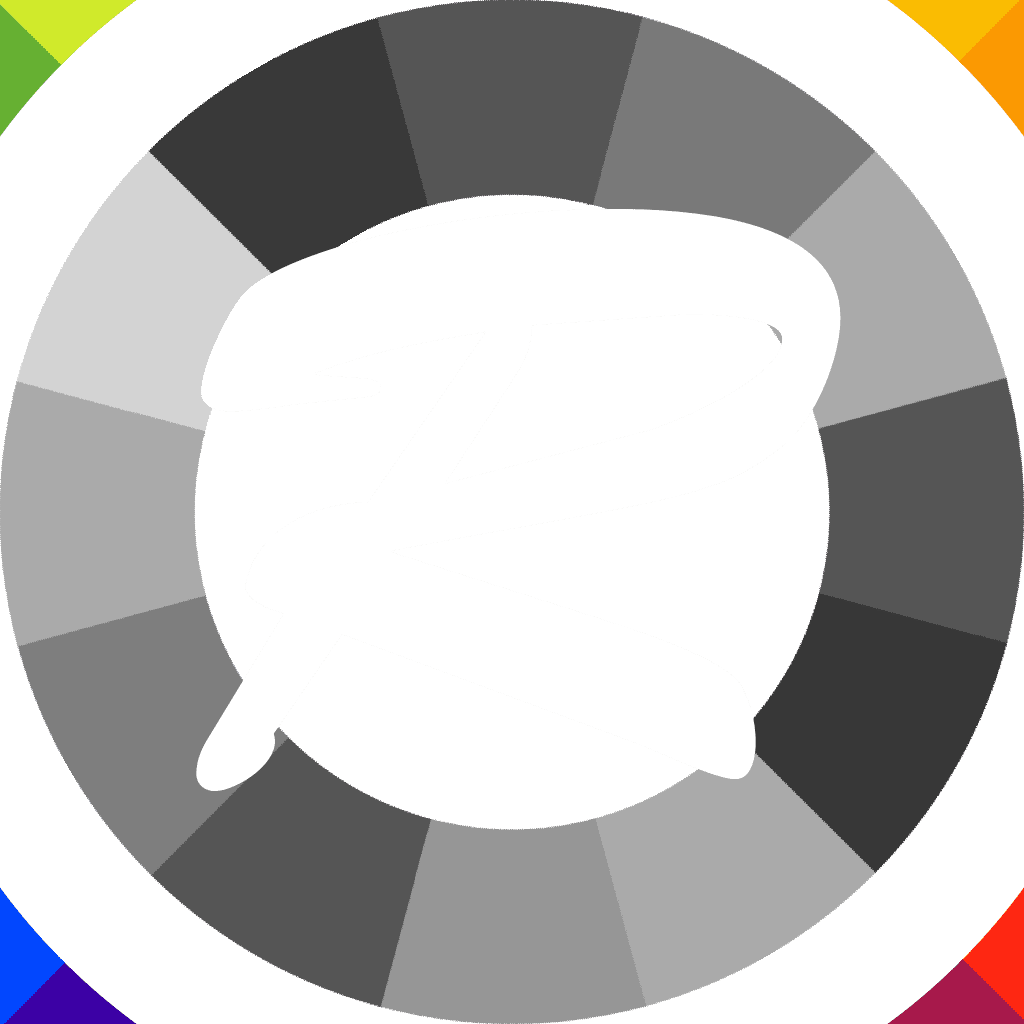 Icon
Item Cloaking
Items can be cloaked, too, not showing their name and having a different texture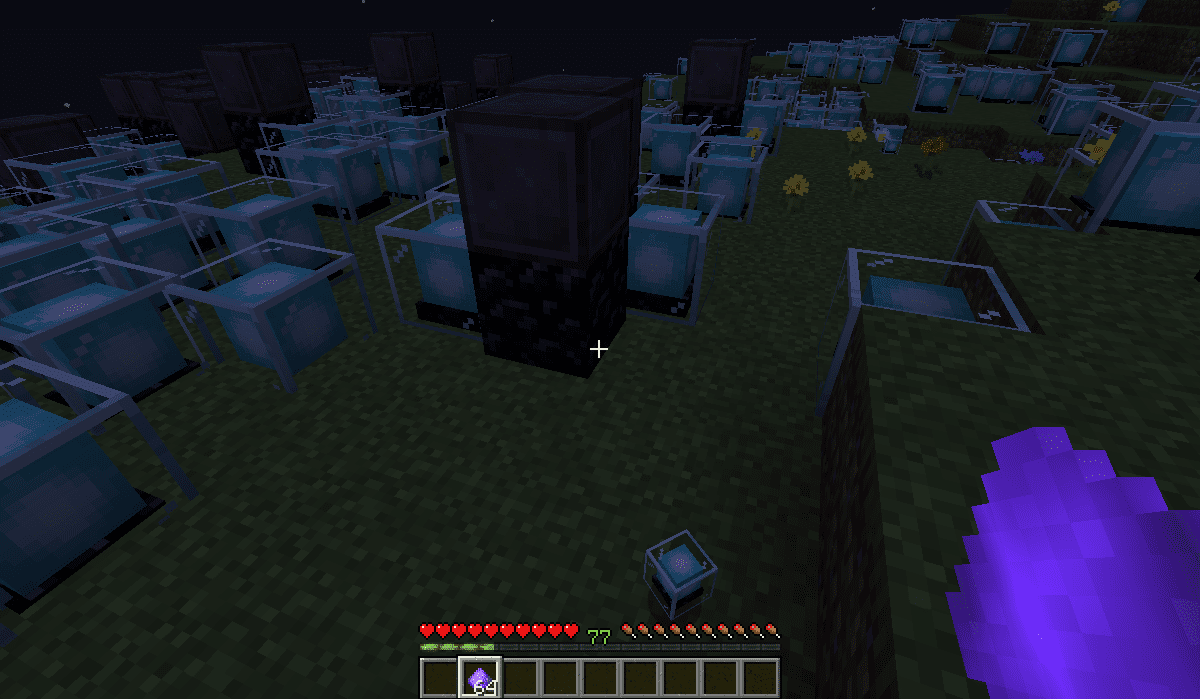 Tags: